Sustainability Overview
Sustainability Goals
Setting short- and long-term objectives for our sustainability efforts provides a roadmap for our program and further drives our sustainability performance.
Axalta introduced our first set of company-wide sustainability goals in our previous Sustainability Report, covering our key environmental, social, and governance topics. We continue to work toward achieving or exceeding these goals throughout our business. We achieved all of our goals that had an end date in 2019. At the end of the reporting period, we remain on track to achieve nearly all of our goals with future end dates; there is one area where we have concerns about our ability to meet our goal, and we are working to close the gap. Our goals, organized by report section, are outlined below. We discuss our progress against each of these goals in more detail throughout the relevant sections of this report.
Deliver on opportunities to sell sustainable products with reduced environmental impact in emerging markets.
Secure our intellectual property and data by maintaining tools and technology to fortify our defenses against threats and ensuring employee understanding of their obligations.
Continuous improvement of compliance processes and procedures by modernizing the way we deliver training to employees on the Axalta Code of Business Conduct and Ethics, expanding our due diligence reach, requiring additional compliance certifications and supplier training.
Technology and innovation
Allocate more than 65 percent of technology spending through 2022 to develop products that are designed to result in sustainability benefits such as lower VOC emissions, reduced waste, and energy savings.
Product and service impact on customer operations and performance
Collaborate with customers to identify opportunities for improvements on customer operations: reduced energy use, lower emissions, and greater productivity.
Safety and environmental stewardship of chemicals
Implement single global system by year-end 2019 to enhance our management of regulatory obligations to provide product health and safety information to customers.
Environmental management systems
Within the first three months of an acquisition, complete an EHS compliance audit and a plan to enable the facility to achieve RC14001 certification within 18 months of the close.
By year-end 2022, reduce energy use by 5 percent (normalized to production) from a baseline year of 2017.
By year-end 2022, reduce Scope 1 and Scope 2 GHG emissions from operations by 5 percent (normalized to production) from a baseline year of 2017.
By year-end 2022, reduce VOC emissions from operations by 3 percent (normalized to production) from a baseline year of 2017.
By year-end 2022, reduce water use by 10 percent (normalized to production) from a baseline year of 2017.
By year-end 2022, reduce total waste by 5 percent (normalized to production) from a baseline year of 2017.
Supply chain and human rights
Utilize our Supplier Sustainability Risk Management Program to proactively evaluate our supply chain to ensure human rights issues are identified and addressed.
Continue to identify and increase the number of qualified diverse suppliers to support Axalta's North American operations.
Achieve zero site fatalities or life-altering incidents annually by deploying enhanced health and safety training and programs.
Consistently track and improve control over process safety incident and severity rates to reduce frequency by the end of 2022.
Build a global center of excellence to support recruitment needs across the organization by the end of 2019.
Continue to develop a consistent framework of career development for entry, mid-career, and executive level employees.
Enhance employee communications to enable employees to understand their contributions to the success of the business.
Maintain our commitment to create, support, and nurture STEM education and environmental stewardship programs and initiatives that serve the communities where we live and work.
Sustainable Development Goals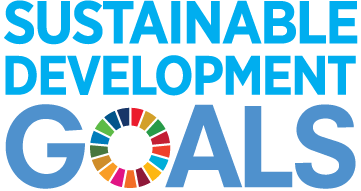 The United Nations Sustainable Development Goals (SDGs) aim to guide governments, businesses, and other organizations on a pathway toward sustainable development. The 17 SDGs, supported by underlying targets, cover a range of environmental, social, and governance topics. Axalta's sustainability efforts are aligned with many of the goals, but the three most relevant to our business and sustainability objectives are below.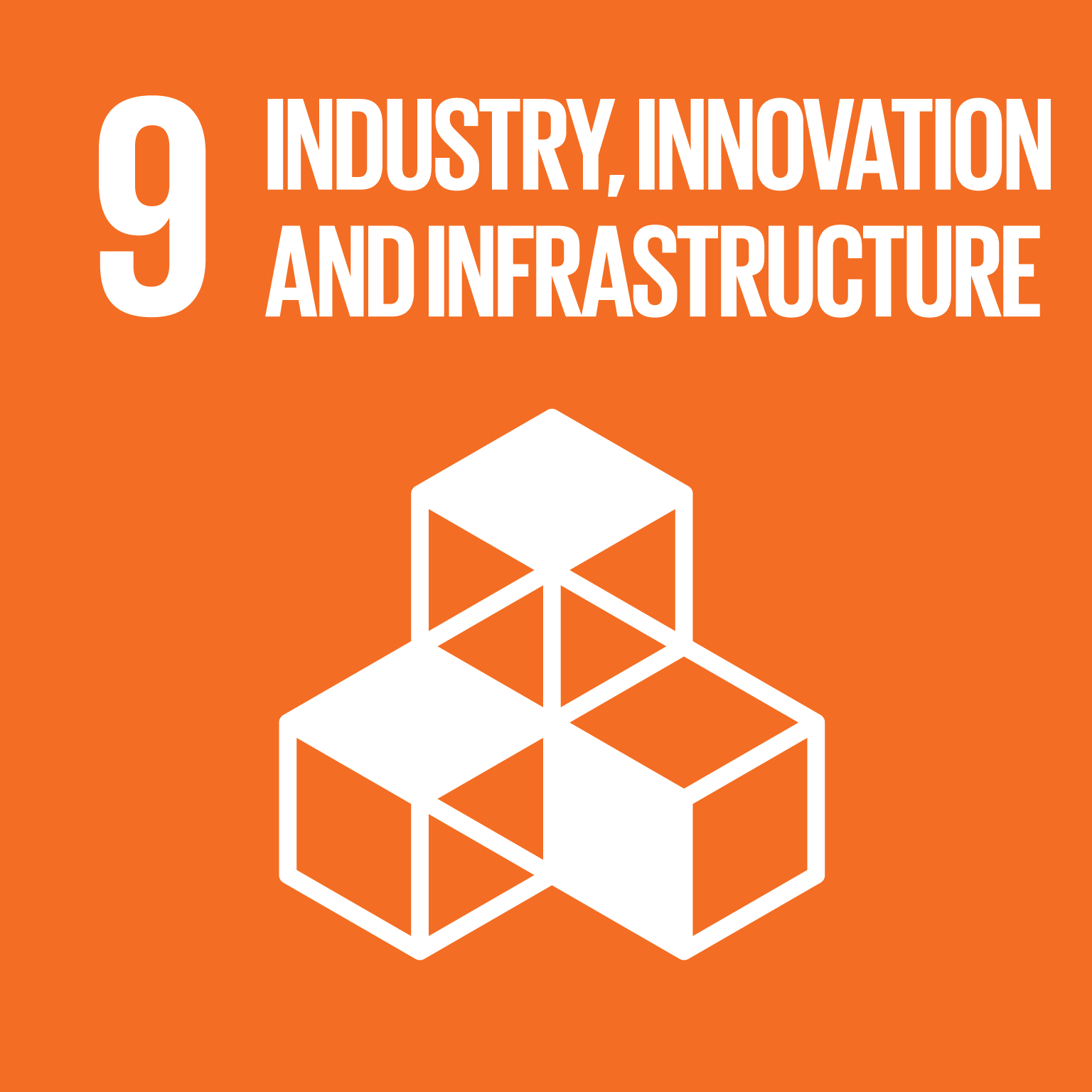 SDG 9 aims to build resilient infrastructure, promote sustainable industrialization, and foster innovation. Axalta's coatings protect infrastructure around the world, including buildings, public transportation vehicles, and pipelines. Our company is committed to innovation in our products and services to ensure sustainability benefits are realized through every stage of our products' life cycle.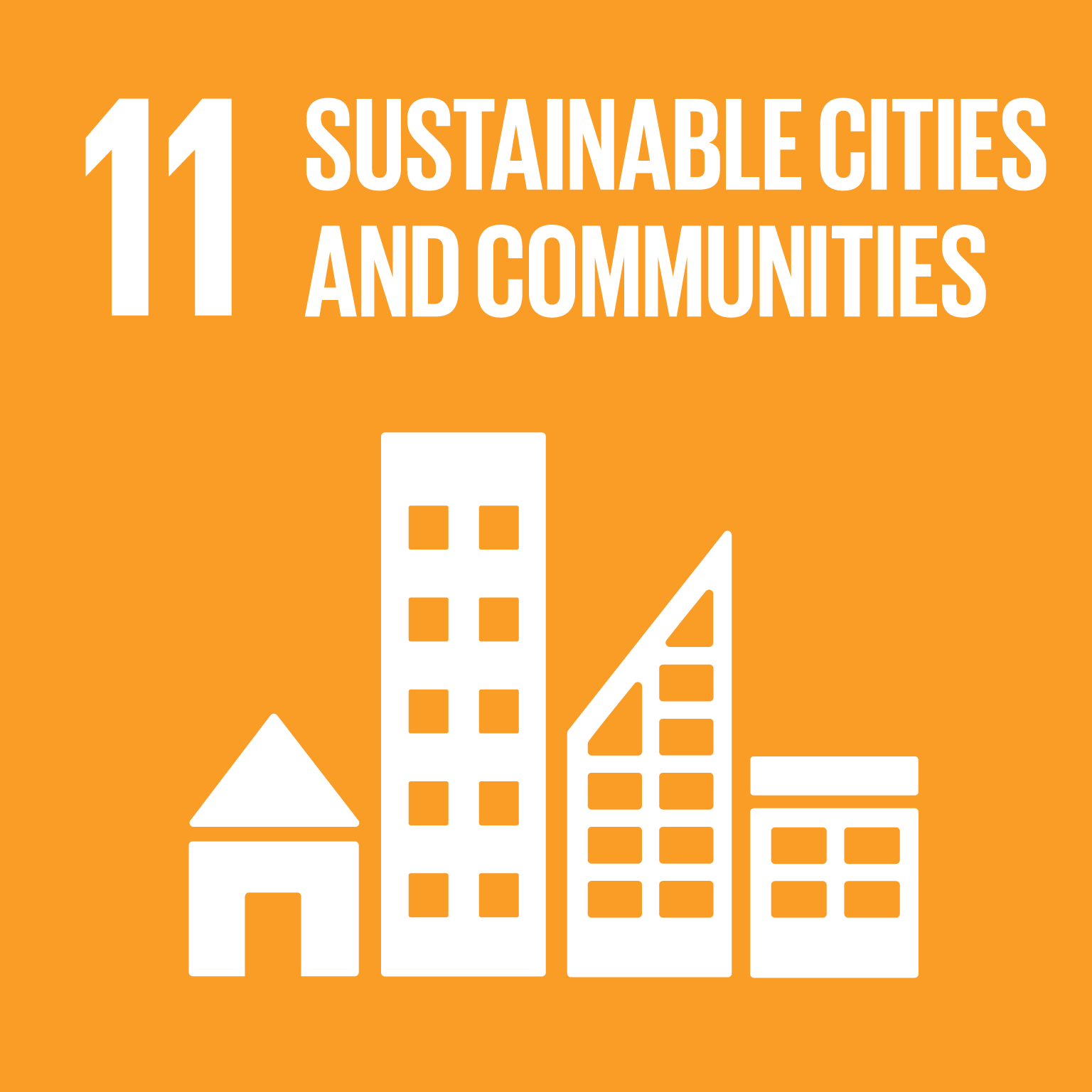 SDG 11 strives to make cities inclusive, safe, resilient, and sustainable. Axalta's coatings can be found in in cities around the world, keeping buildings cool in hot climates and helping protect public transportation like buses, trains, and electric vehicles. Some Axalta locations are in urban areas, which impose additional environmental, health, and safety requirements.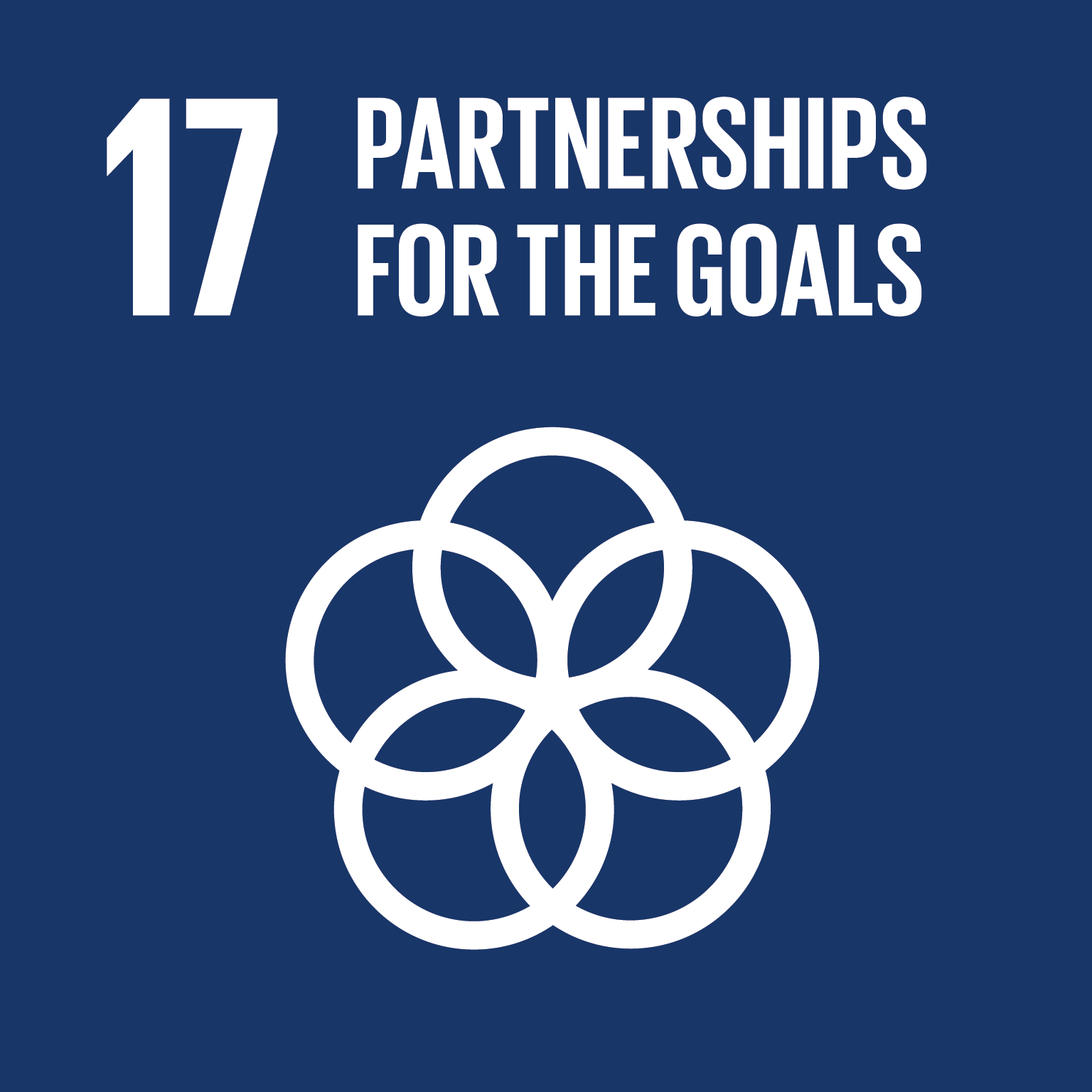 SDG 17 works to revitalize the global partnership for sustainable development among governments, the private sector, and civil society. Axalta's efforts in emerging markets to build capacity and our ongoing participation in multi-stakeholder initiatives like the Responsible Minerals Initiative are contributing to this goal.