Corporate Governance
Industry and Government Engagement
Axalta collaborates with peers, suppliers, and customers to advance sustainability in our industry.
As a global coatings manufacturer, Axalta participates in a variety of industry associations around the world to share best practices, tackle challenging issues, and leverage resources. In the United States, Axalta is active in many workgroups of the American Coatings Association (ACA), and our Chief Executive Officer serves on the ACA Board of Directors.

Axalta is also a member of the American Chemistry Council (ACC), where we are active in the Responsible Care program—the chemical industry's robust environmental, health, safety, and security performance initiative. Please see the Our Approach to Operations section of this report for more information on our approach to Responsible Care.
Similarly, we are active members of other national and regional coatings associations in the countries where we operate, such as: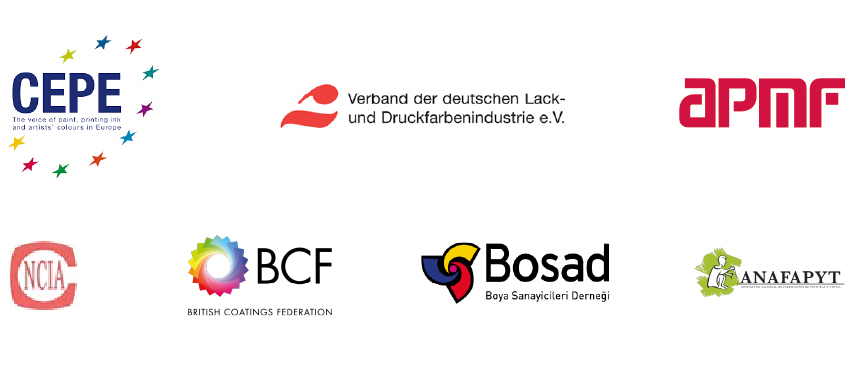 Many of these national associations, including the ACA, are members of the World Coatings Council, which promotes global industry collaboration on training, education, and sustainability.
Because a significant portion of our customers are in the transportation sector, we also participate in automotive industry consortiums. Axalta participates in the Automotive Industry Action Group (AIAG) and Original Equipment Supplier Association (OESA) to support industry-wide sustainability initiatives. Axalta also works alongside our automotive customers and suppliers in the Responsible Minerals Initiative (RMI), which works to advance responsible sourcing practices and protect human rights in the minerals supply chain. Please see the Minerals Sourcing section of this report for more information.

Government Affairs
Advocating for sustainable policies and sharing the successes of our company and the industry are at the core of Axalta's government affairs efforts. The leaders at our sites engage with local mayors, city councils, and other officials on a periodic basis. As part of our membership in the ACC Responsible Care program, a number of our manufacturing sites participate on community advisory panels, where local officials, emergency responders, and community members can discuss concerns and ask questions.
In the United States, we periodically meet with staff members of U.S. Representatives' and Senators' offices for the jurisdictions in which we operate. In both 2018 and 2019, Axalta participated in the ACA's Paint the Hill Day in Washington, D.C., where a delegation of ACA member companies visited the offices of key senators and representatives where coatings companies operate to advocate on behalf of the industry. Key topics covered in these meetings included the social and economic contributions of the coatings industry, technology and innovation, environmental regulations, trade, and infrastructure.
Axalta also works through the industry associations of which we are members to comment on relevant draft legislation and regulations that may impact the coatings industry and our supply chain across the jurisdictions in which we operate.
Axalta does not make any political contributions in the United States nor use any corporate funds for lobbying. We also do not have a political action committee (PAC). We believe our government affairs efforts are best focused on building relationships with our key local, state, and federal legislators and regulators as well as advocating for issues of top priority for Axalta and our industry through our industry associations, without using any monetary contributions.