Sustainability Overview
Sustainability at Axalta
Axalta's sustainability strategy is to develop, manufacture, and sell high performance coatings in a responsible manner.
Sustainability at Axalta touches every aspect of our business, and we take a deliberate approach to improving the sustainability of our business and meeting the expectations of our stakeholders. As many of our stakeholders do, we look at our sustainability efforts through an environmental, social, and governance (ESG) lens: from reducing the environmental impact of our operations and helping our customers reduce energy and emissions in their operations through the use of our products, to maintaining safe operations and providing career opportunities for our employees and supporting our local communities, to acting with integrity and in compliance with all laws and regulations everywhere we work. Our approach, initiatives, and performance in all of these areas and more are described throughout this report.
We view sustainability as an ongoing journey—we've made significant progress since becoming a standalone company in 2013 and we strive for continuous improvement. When we established the Environment, Health, Safety, and Sustainability Committee of our Board of Directors in 2017, we introduced four overarching goals for our sustainability efforts moving forward. These goals are endorsed by the Committee, which continue to guide our sustainability program today:
Differentiate Axalta in the marketplace to grow our business, especially with customers who value suppliers with a strong sustainability track record
Build stakeholder confidence in Axalta's ability to minimize or manage risk along our value chain and maintain our license to operate
Anticipate emerging trends of the end-markets where we have the potential to support customer and societal sustainability goals
Utilize the company's commitment to sustainability to attract, retain, and develop the best talent in the marketplace
Sustainability Awards
We are proud of the efforts our employees have made to demonstrate Axalta's commitment to safety, sustainability, diversity, innovation, quality, and service. Over the past two years, we've been recognized by customers, investors, technology experts, and community partners for our commitment to sustainability in our operations, through our innovative products and services, and in our communities. Please visit our corporate website for additional company awards.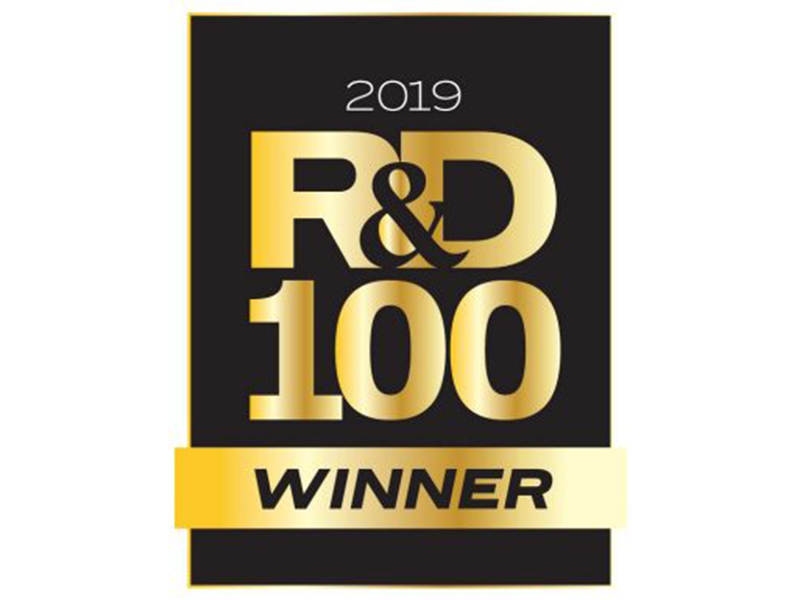 Axalta's Voltatex 4224 impregnating resin won the prestigious R&D 100 Award in 2019 for its significant improvements in thermal conductivity, which enable higher motor efficiency and reduce the size and weight of electric devices.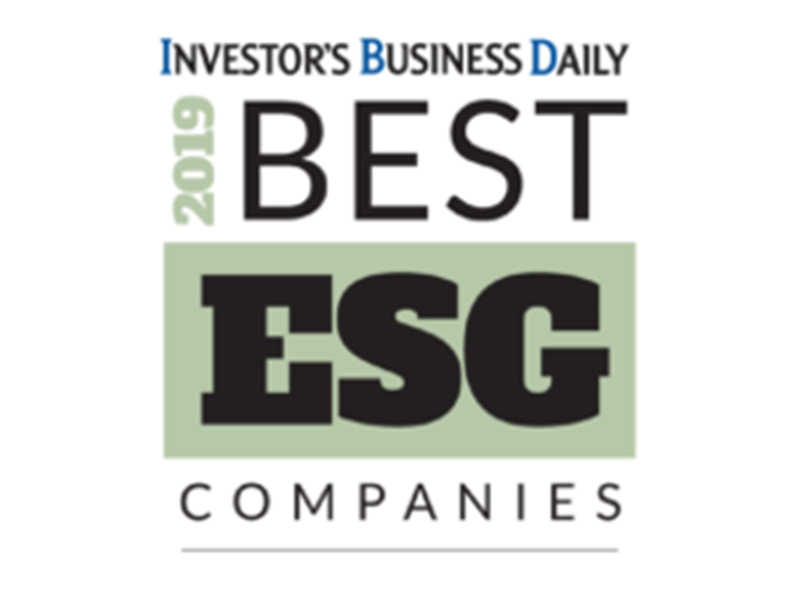 Axalta was named a Top 50 Best ESG Company by Investor's Business Daily in 2019 in recognition of our innovative products and services, safe and sustainable manufacturing processes, and strong corporate governance practices.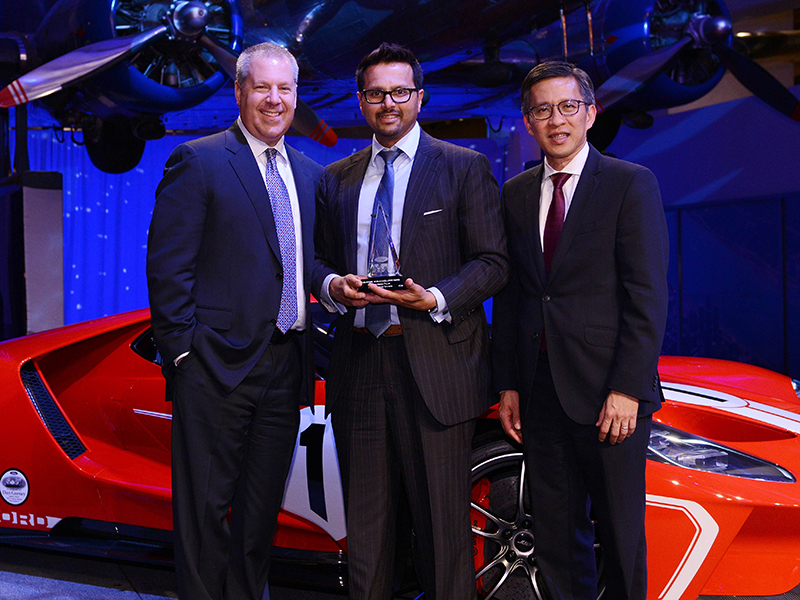 Axalta received a 2018 Green Pillar Award from Ford Motor Company for leadership in sustainability and supply chain risk management.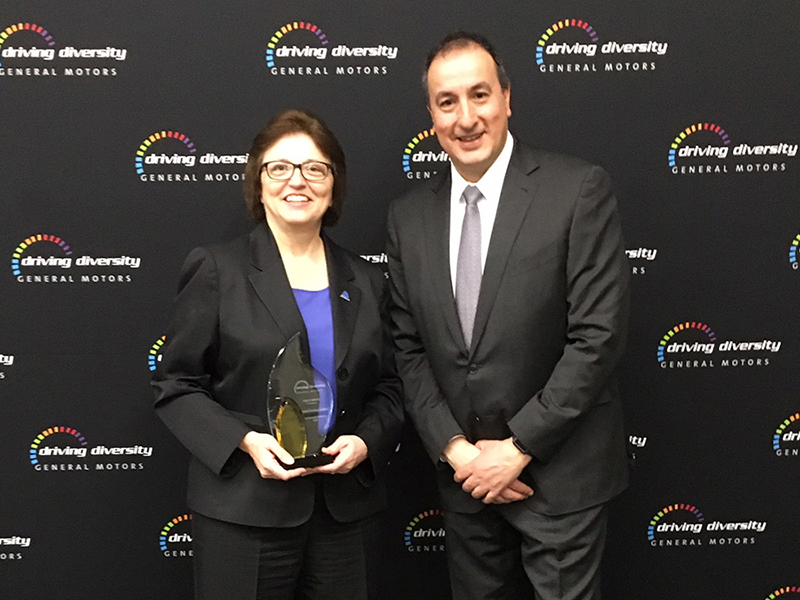 Axalta received the GM Supplier Diversity Gold Award in 2019 for achieving the company's diversity spend target for four consecutive quarters and most improvement year over year.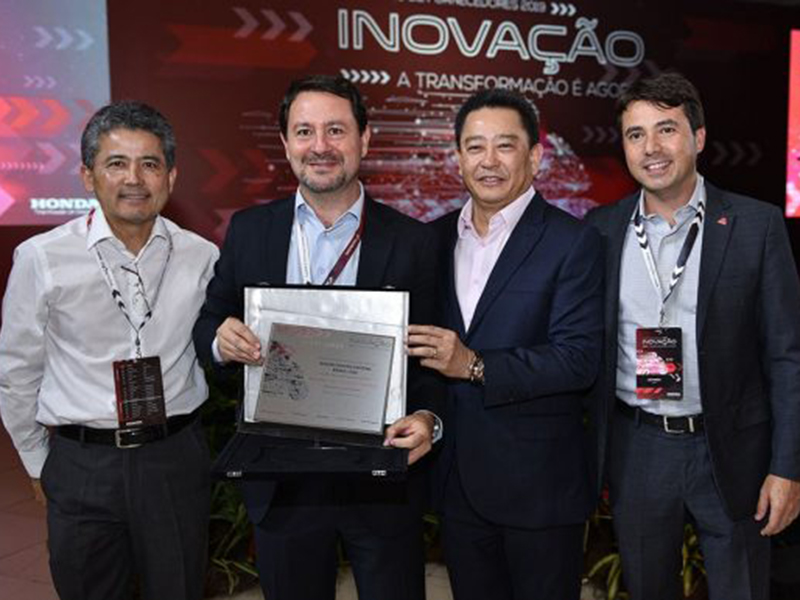 Axalta was recognized by Honda Motorcycles in Brazil with a supplier award for Excellence in Quality and Delivery in both 2018 and 2019.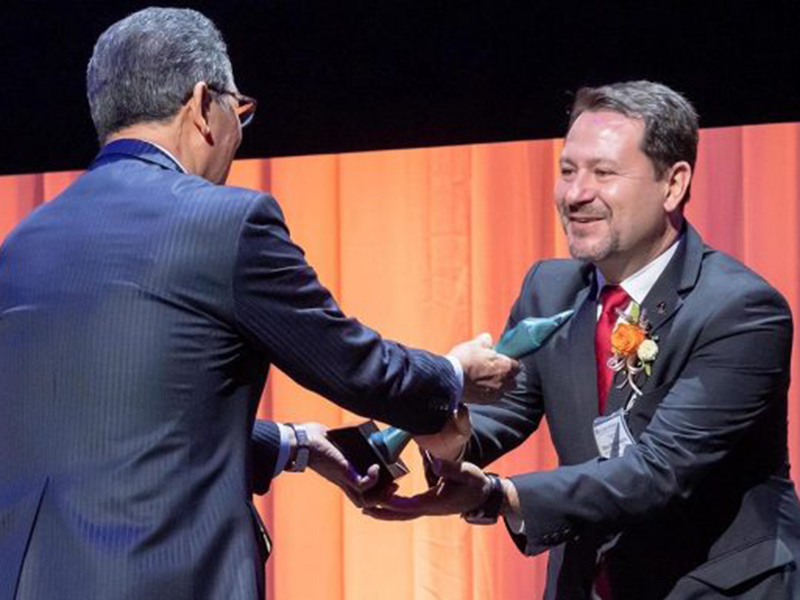 Axalta Brazil received Toyota's Regional Contribution Award in 2019 in recognition of meeting high performance in quality, delivery, and cost.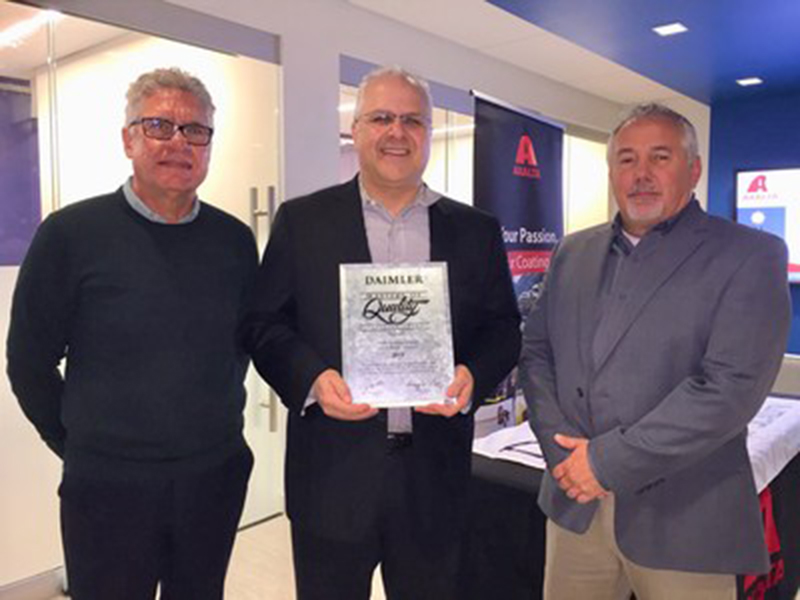 Axalta received the 2018 Masters of Quality Supplier Award from Daimler Truck North America based on quality, delivery, technology, and cost performance.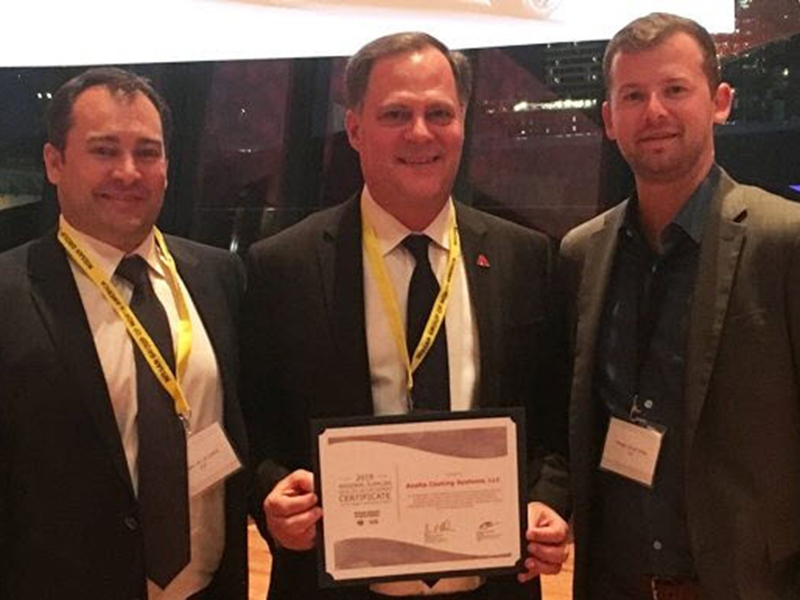 Axalta received the 2019 Regional Supplier Quality Achievement from Nissan North America for high achievement in quality.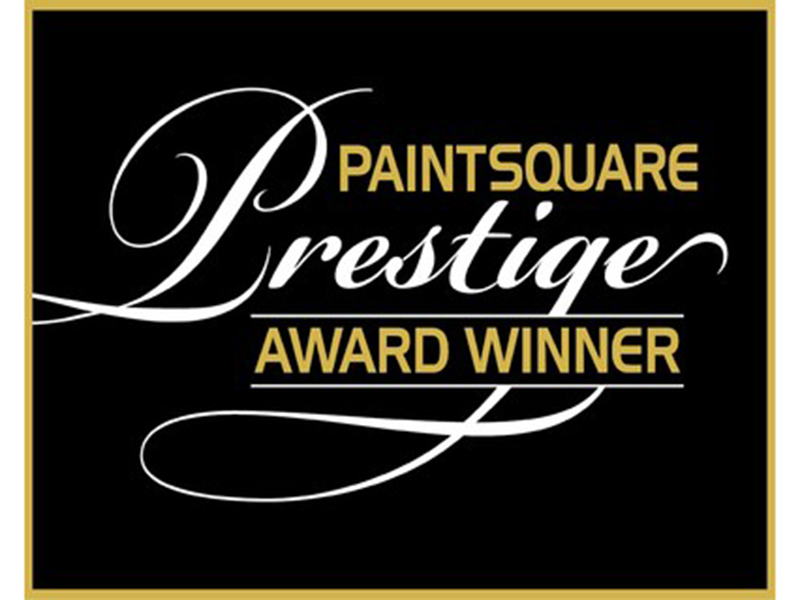 Axalta was awarded PaintSquare's Prestige Award in the Top Innovations category for our general industrial product selector app, Systex.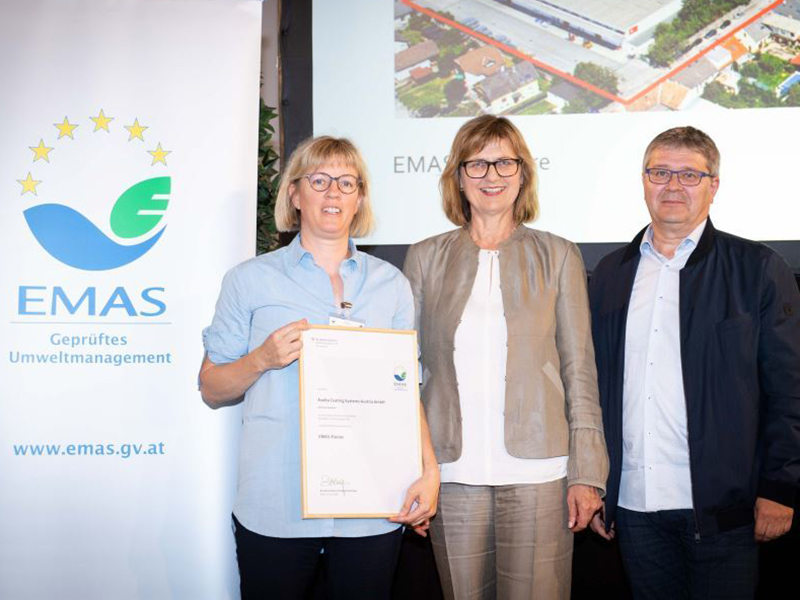 Axalta's Guntramsdorf, Austria site won the EMAS Pioneer Award from the Austrian Federal Minister for Sustainability and Tourism in 2019 for the site's commitment to environmental sustainability and being a trusted partner in Austria.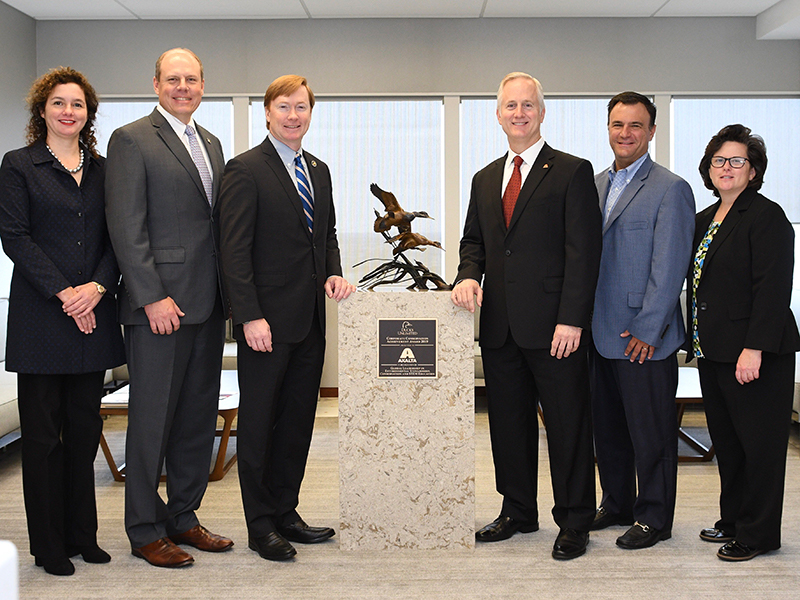 Axalta received the 2019 Ducks Unlimited Corporate Conservation Achievement Award for our efforts to promote wetlands conservation and environmental stewardship in North America over the past several years.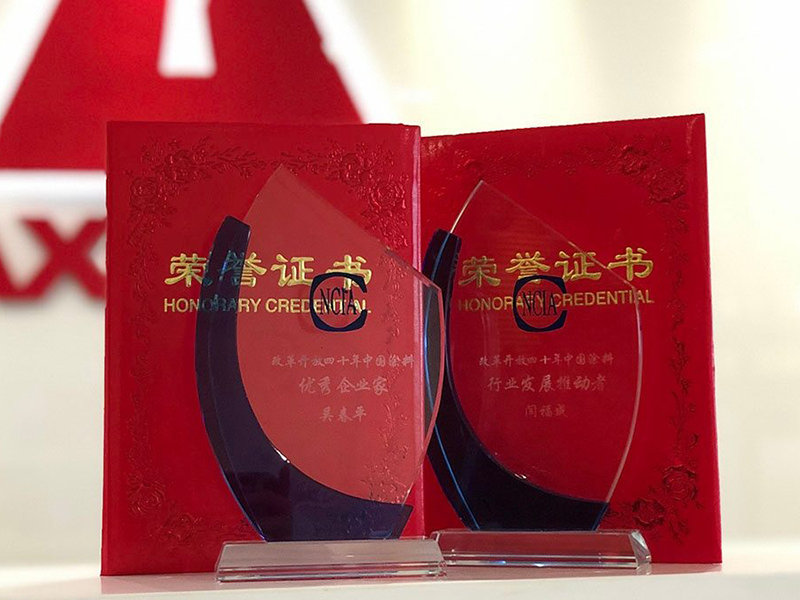 Axalta China received the Industry Promotion Enabler Award in 2019 from the China Coatings Industry Association for our company's longstanding contribution to the coatings industry in China.