People
Talent Recruitment and Development
Recruiting and retaining top talent in the industry is critical for Axalta's current and future success. Our development programs enable our employees to learn, develop, and grow throughout the duration of their careers.
Axalta's Global Talent Acquisition team works to identify qualified talent to join the Axalta team, from recent graduates to technology and business experts and senior executives. Our recruitment process includes a thorough interview process, where candidates are assessed on their specific expertise and their ability to exemplify Axalta's values and behaviors. Axalta encourages applications from a diverse pool of candidates, and does not discriminate on any basis during the entirety of the hiring process.
Goal

Build a global center of excellence to support recruitment needs across the organization by the end of 2019.

Achieved
To encourage the next generation of scientists, engineers and other technical experts to join Axalta, we partner with top colleges and universities in the countries where we operate. Our activities with these institutions of secondary education include:
Participating in lecture series, like our Distinguished Lectures at the University of Pennsylvania that connects Axalta scientists and the University's Department of Chemistry to advance the science of coatings and the chemistry of materials for producing coatings, and our Campus Talks program in our Asia Pacific region that allows Axalta executives to share industry expertise with students and faculty
Sponsoring collegiate automotive racing teams through programs like Formula SAE in the United States, MotoStudent in Spain, World Solar Challenge in Germany and Belgium, as well as F1, electric car, and eco-power teams in China
Attending university career fairs and providing internship opportunities
Supporting student projects and scholarships related to coatings and STEM disciplines
Hosting university students at several of our manufacturing and laboratory sites around the world to learn more about the coatings industry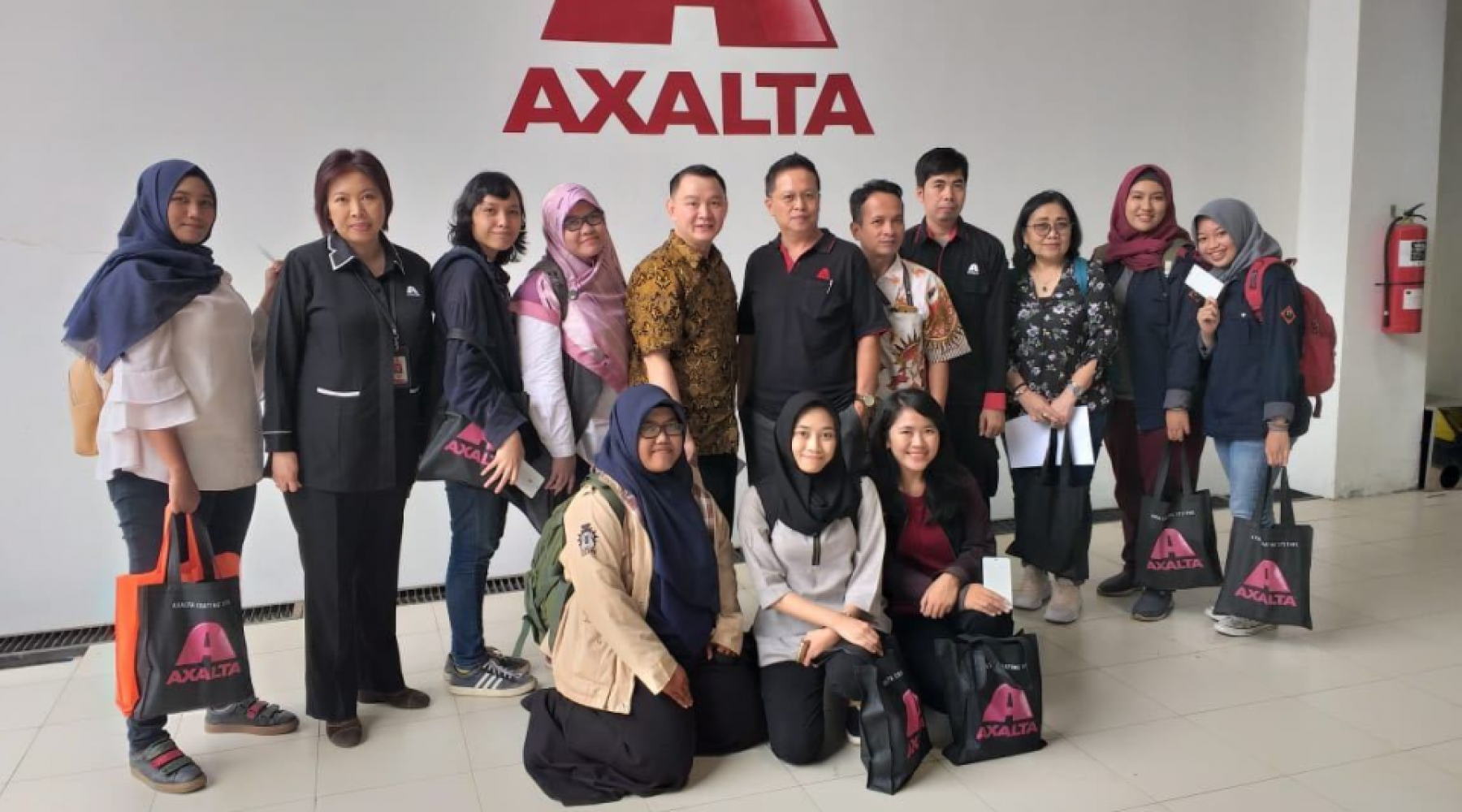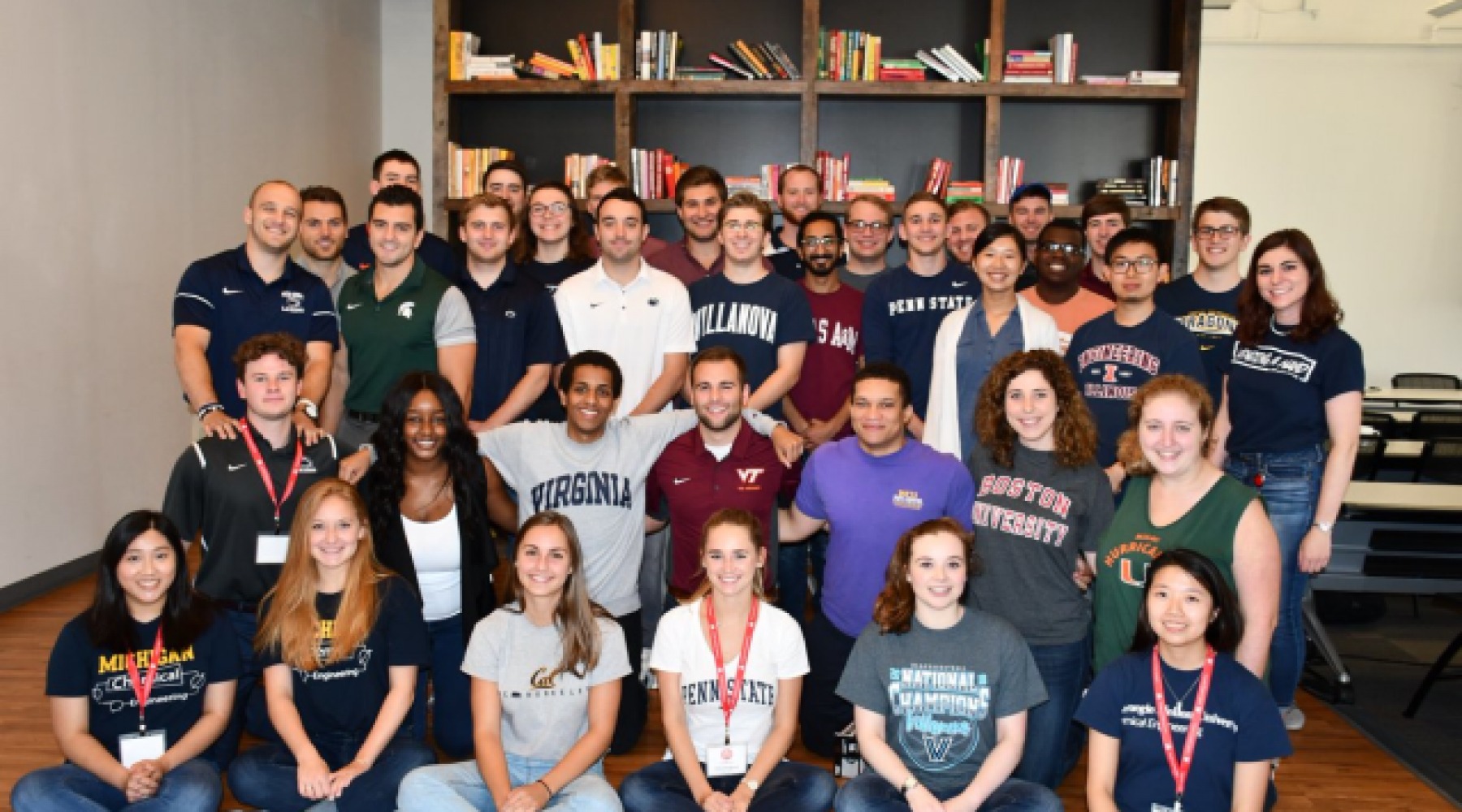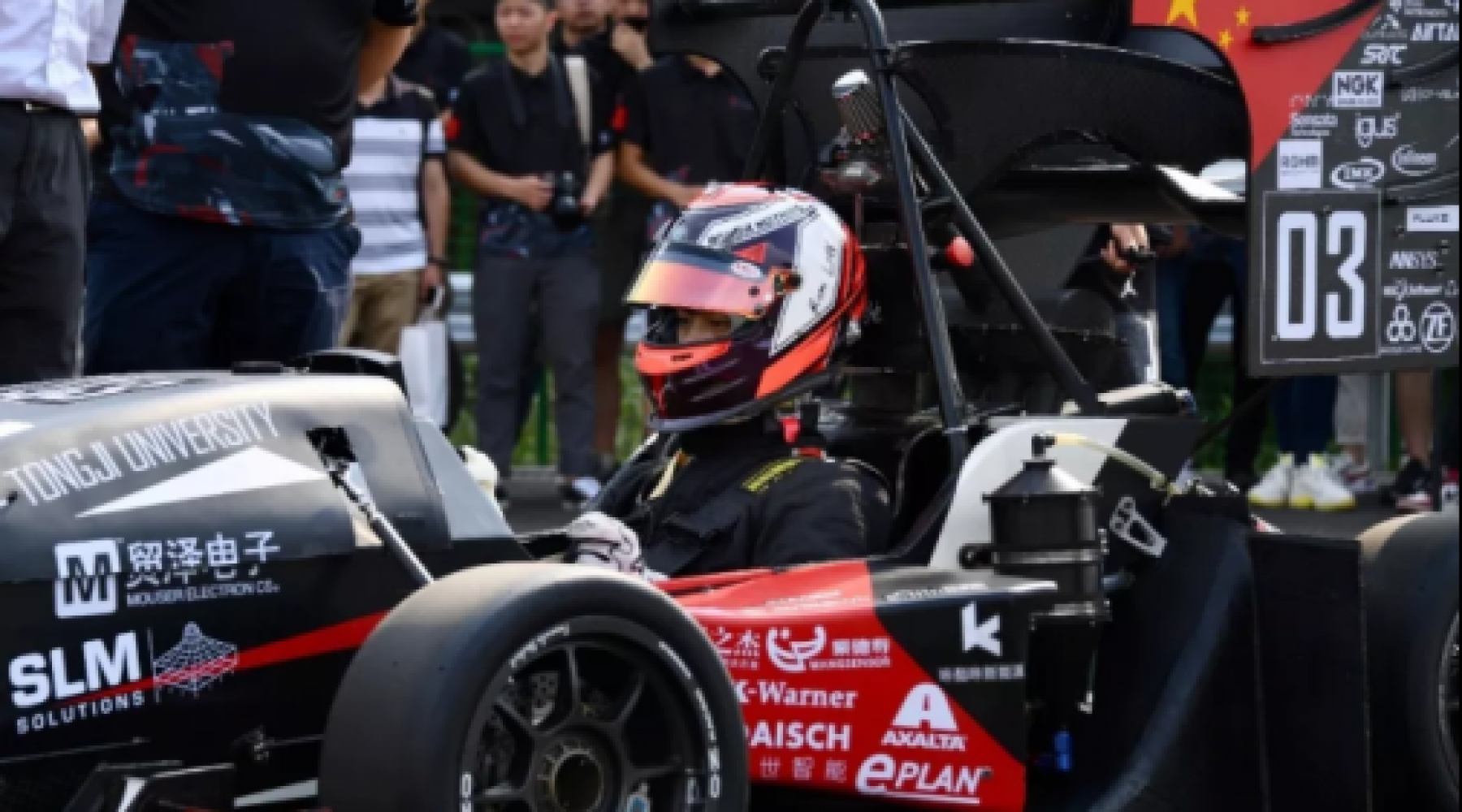 Our InventU summer internship program is Axalta's world-class internship program focused on providing college-aged students with real-world work experiences at our company. For our interns in the United States, we invite all of them to Philadelphia each summer for a week-long summit at our global headquarters. The week-long event is designed to allow the interns to meet and network, interact with members of our senior leadership team, and engage in professional development exercises. Each intern at Axalta participates in a core project that has a direct business impact and aligns with their academic major. The interns must present the outcomes of their project and an overview of their internship experience to their managers and senior leaders at the end of the summer.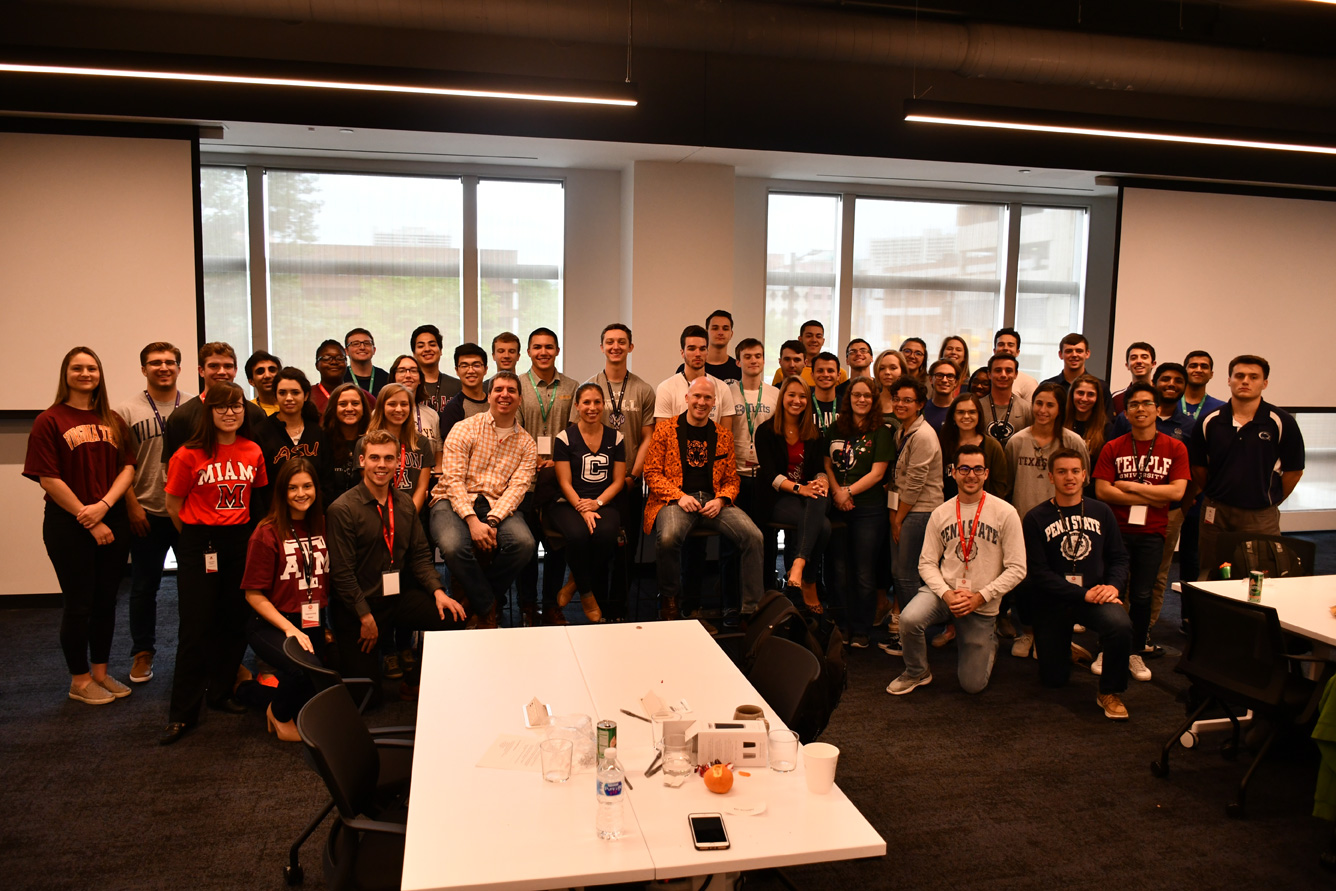 Talent Development
We use our Built for Performance Process (BPP) to consistently develop and assess the performance of our employees globally. Our BPP program and tools enable employees and their managers to track performance, receive ongoing feedback, and achieve goals. This system allows employees to continuously enhance their skills, capabilities, and overall performance. Each year, employees undergo a performance assessment to measure their achievement of goals and how well they are living Axalta's values and behaviors. In early 2020, we launched a BPP tool to standardize and streamline the goalsetting and feedback processes globally. Our Human Resources leaders leverage the results from the BPP performance assessments to review and update succession plans on an annual basis.
Goal

Continue to develop a consistent framework of career development for entry, mid-career, and executive level employees.

On track
Axalta offers a number of training and development programs for our team members around the world. For our mid- and senior-level employees, we provide a number of leadership development programs focused on strengthening leadership skills to develop and retain the next generation of Axalta leaders. Our Axcelerate program is our premier emerging leader training program focused on providing meaningful and cross-functional development opportunities. Launched in 2016, this program targets mid-career professionals identified as potential successors to key business and functional management and leadership roles. We also continued our Senior Leadership Development program in 2018.
For our commercial team members, we launched a Global Sales Excellence Academy in 2019. This sales development program's inaugural class started with our Refinish business in North America and included topics such as emotional intelligence, financial management, conducting face-to-face meetings, and developing winning proposals. The first Sales Excellence Academy in EMEA kicked off in early 2020. The program will also be offered in our APAC region in the future.