Drivus Financial Services
A smarter way to invest in your bodyshop
---
Drivus Financial Services make it simpler for your bodyshop to invest in the latest equipment to build a more profitable, efficient, and future-proof business. Enabling you to transform your business with minimum up-front capital investment and lower ongoing operational costs.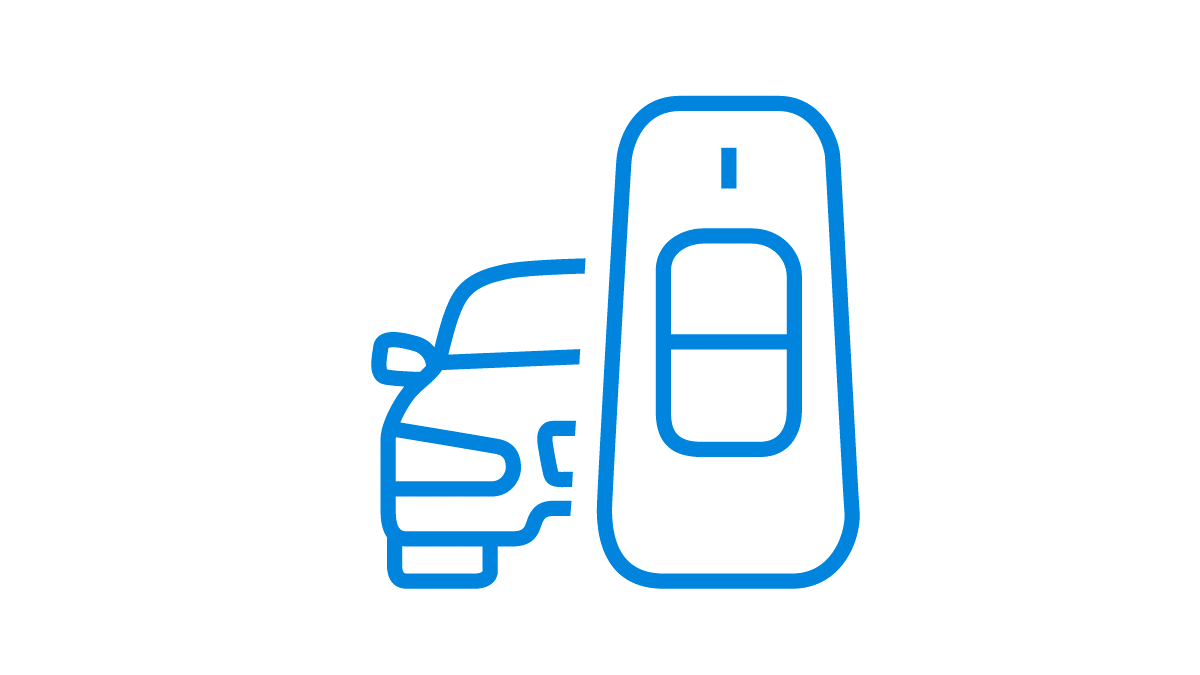 ​
GET THE EQUIPMENT YOU NEED – RIGHT NOW
Install the latest bodyshop technology with minimal investment and start reaping the rewards of increased production and efficiency.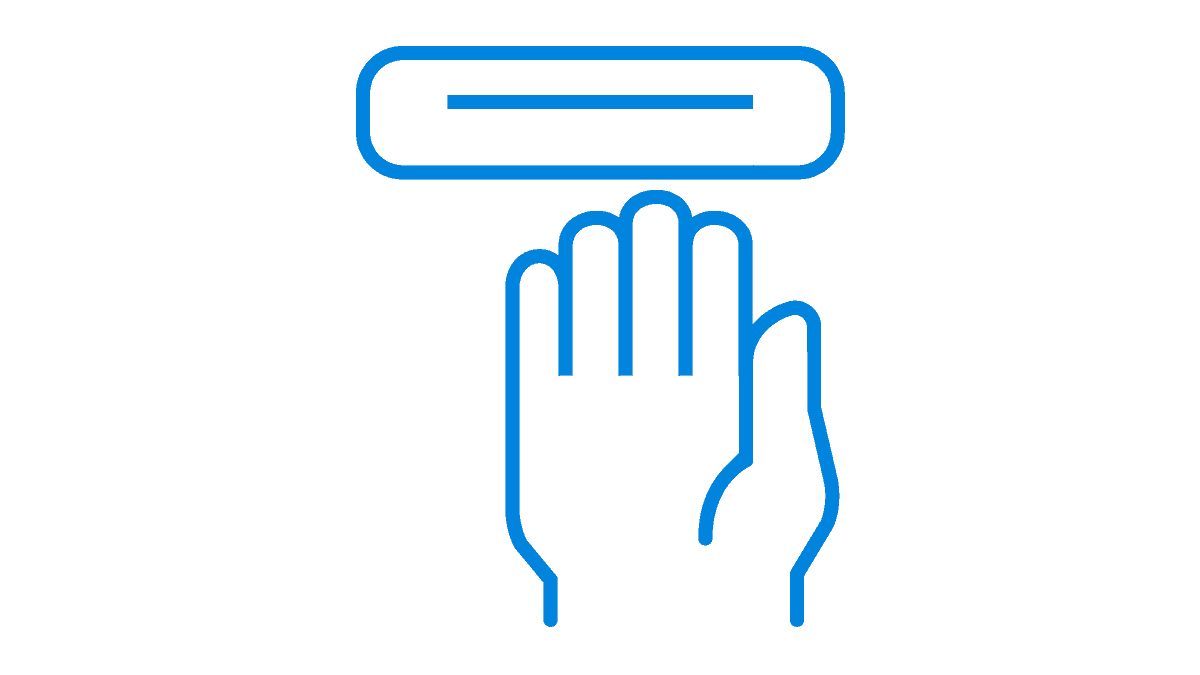 ​
INVEST SMARTER
Leasing fees are treated as operating expenses so do not impact your balance sheet. With only a fixed monthly fee to pay, getting access high-end, high-tech equipment is now a real possibility.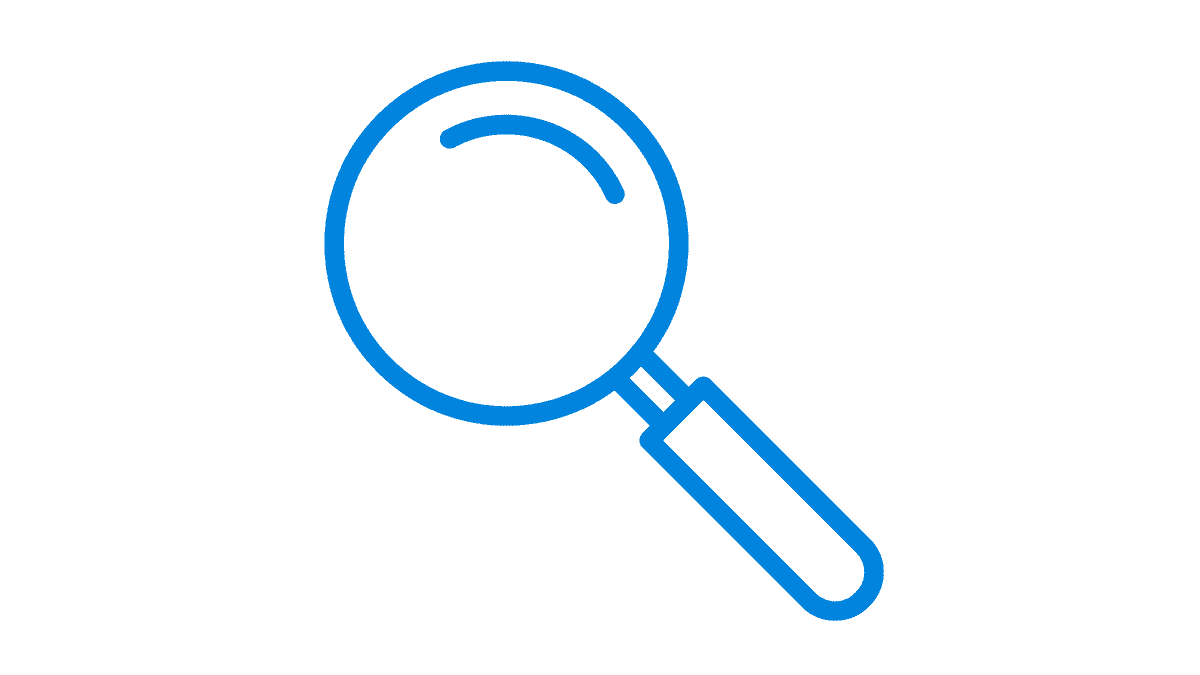 ​
FOCUS ON CORE BUSINESS
Our all-inclusive service includes setup and fees for annual maintenance. This means you can focus on core bodyshop business more and on administration less.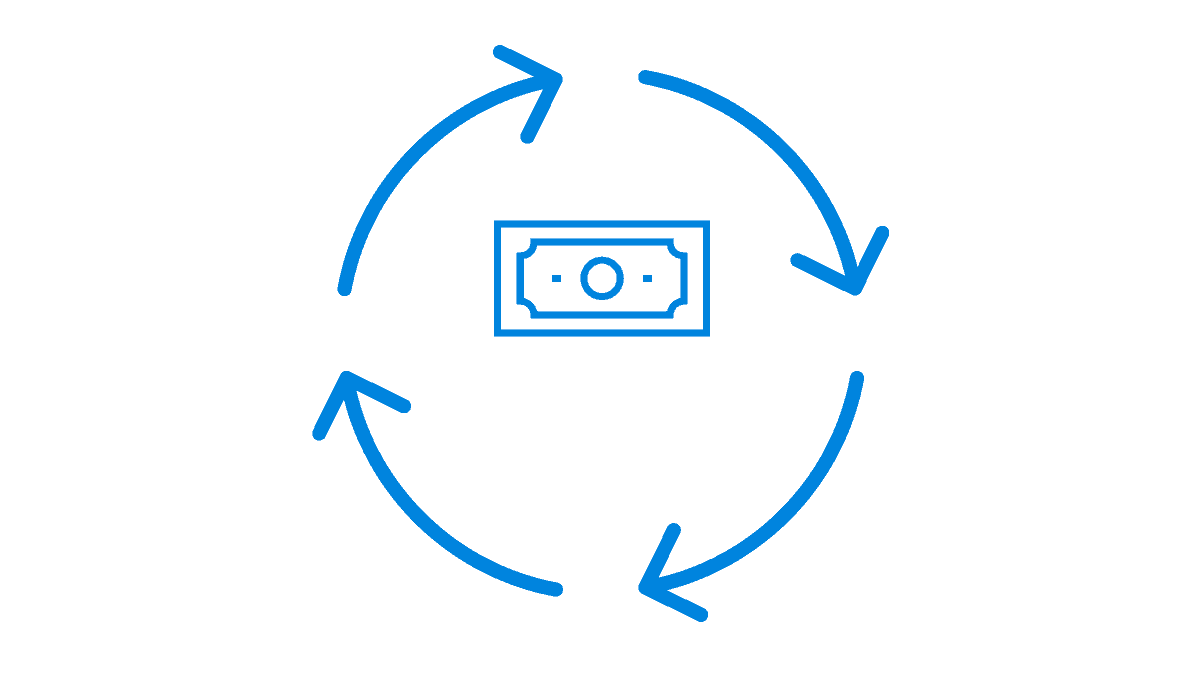 ​
ACHIEVE FAST ROI
Install the latest innovations in bodyshop technology and experience a rapid return on investment thanks to repair work optimization and improved work capacity.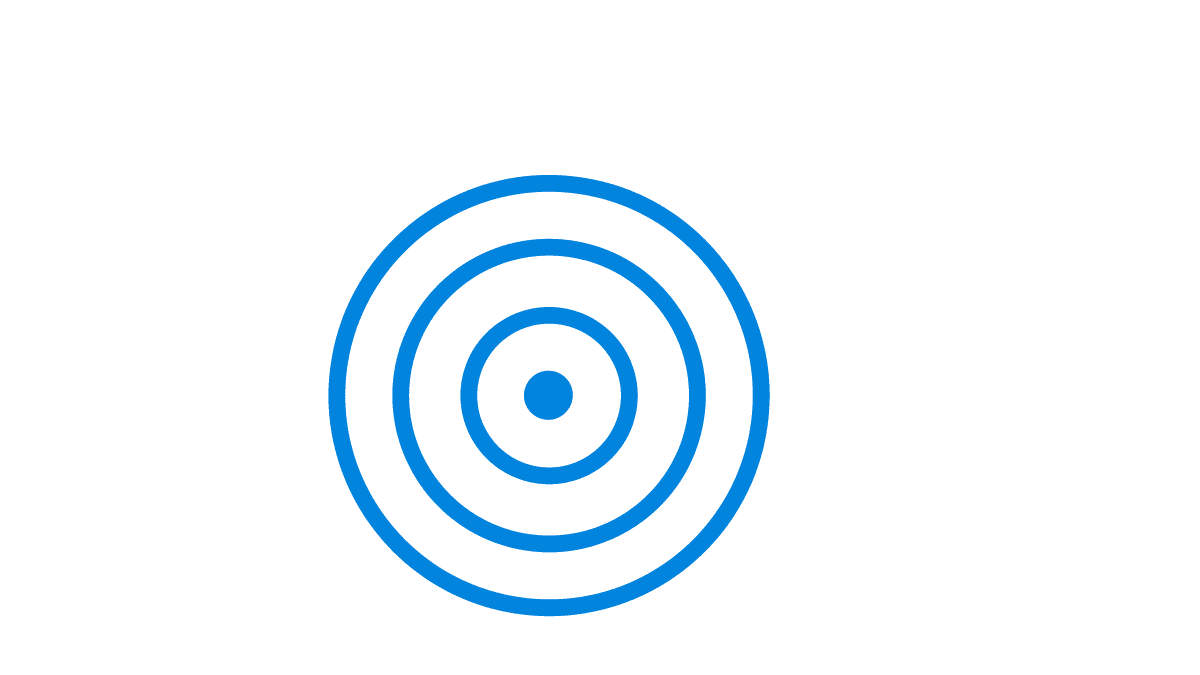 ​
GRAB A COMPETITIVE EDGE
The ability to update to the most recent technology could provide you with a significant competitive advantage over your competition.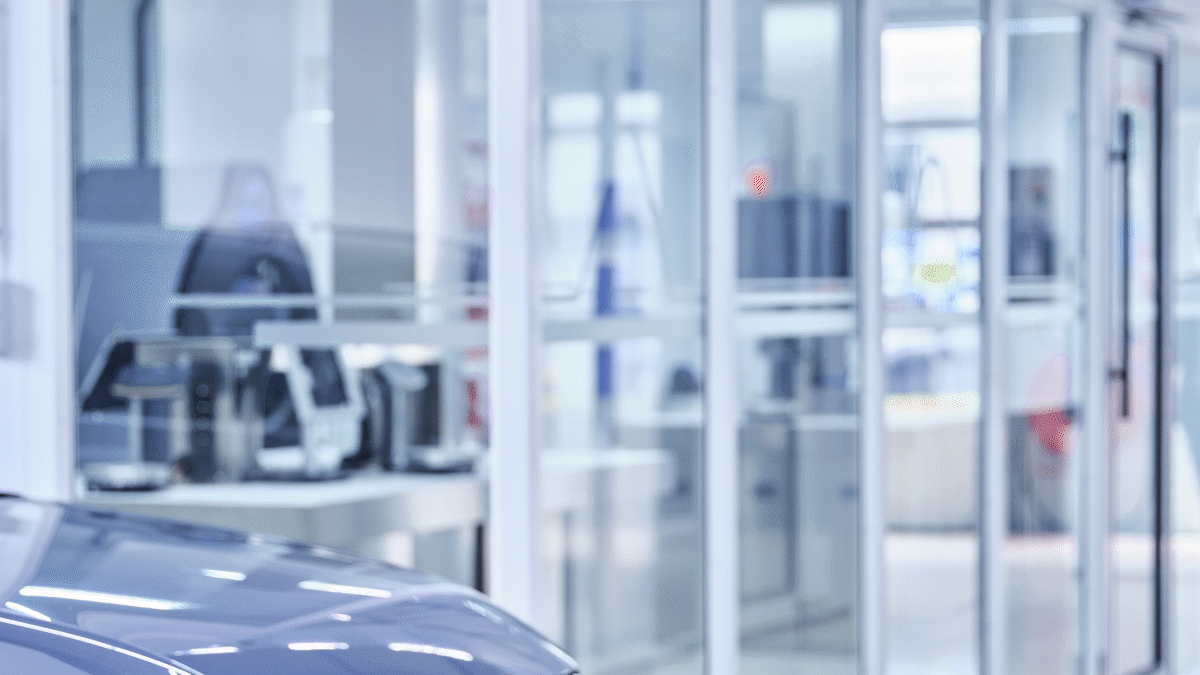 ​
Your Drivus expert will analyse your present equipment needs and configuration before identifying and suggesting suitable lease service solutions.​ These will serve as the foundation for the proposed lease package options.

Following your expression of interest in a financial service, the bank will prepare a lease agreement.*

Then you're good to go
*requires bank's formal approval
Unlock Your Bodyshop's Potential With Drivus Financial Services
---
Ready to unlock your bodyshop's potential?
To arrange a consultation with a Drivus expert, please fill out the form below or contact your Drivus representative directly.