Corporate Social Responsibility
---
The Axalta Bright Futures program makes a positive impact in the communities where our employees live, work and raise their families. Our corporate social responsibility efforts are targeted primarily in two focus areas:
STEM and Vocational Education – we aim to develop the next generation of scientists, engineers, supply chain support, quality leaders, color experts, operators and auto body painters — especially women and people from disadvantaged and diverse backgrounds — to promote the vitality of the coatings industry and our customers' industries.
Children, Health, Safety and the Environment in Our Communities – we support local organizations, community initiatives and environmental stewardship efforts that improve the lives of people in the places where our employees and our customers live and work, with a focus on supporting diverse and disadvantaged community members.
The Axalta team around the world is committed to engaging with and supporting our communities.
STEM and Vocational Education Initiatives
Axalta continues to invest in promoting science, technology, engineering and math (STEM) education and vocational education for students of all ages around the world.

Axalta supports and sponsors many university engineering programs and their racing teams around the world. In Europe, Axalta has sponsored, mentored and provided coatings to racing teams at the University of Leuven in Belgium, University of Oviedo in Spain, and ETH Zurich, Switzerland. In China, Axalta continues to support collegiate racing teams at Tongji University. These student racing programs are just one way that Axalta helps students transfer the knowledge and skills learned in a university setting into real technical solutions they can use in their careers.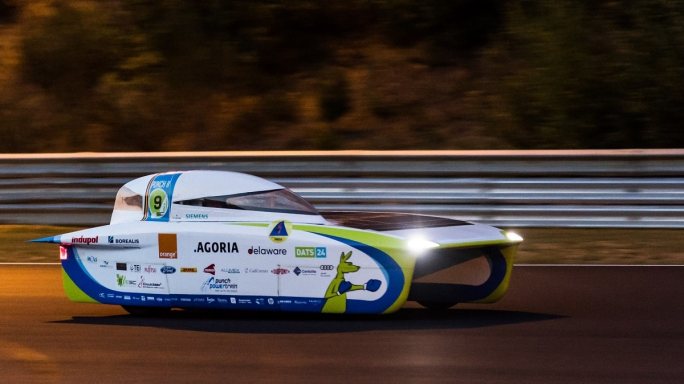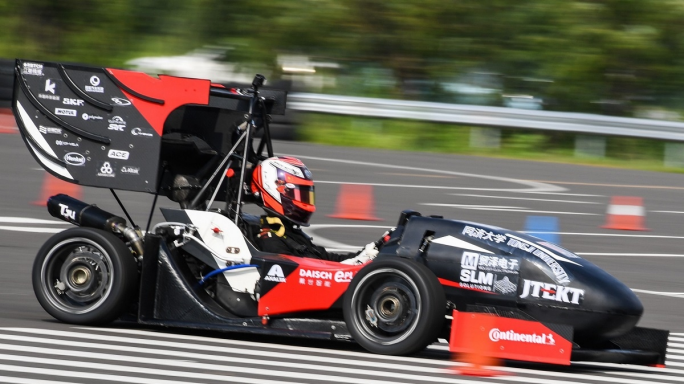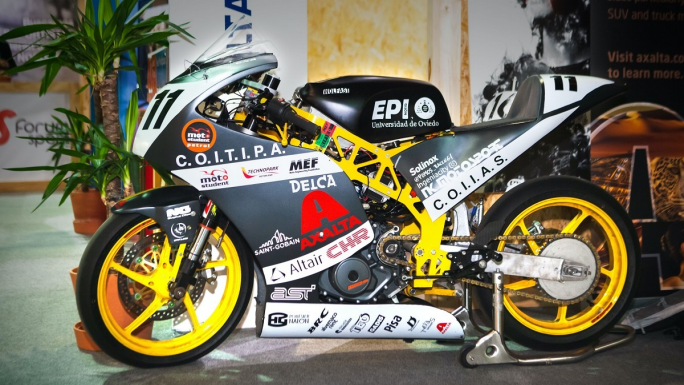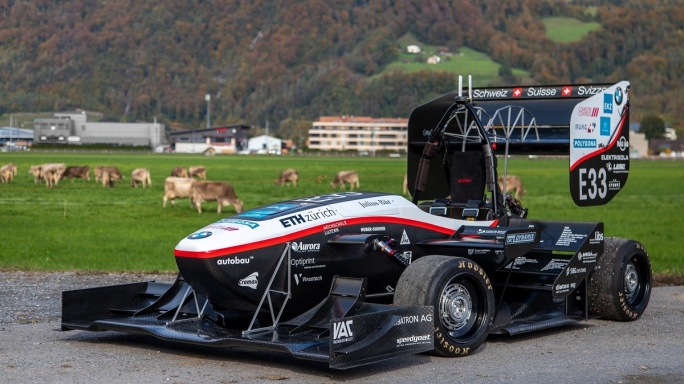 To develop the next generation of automotive painters, Axalta is actively engaged with WorldSkills, an organization that focuses on skills excellence in vocational, technical, and service-oriented careers. In countries such as Australia, India, and the United Kingdom, Axalta Refinish experts offer support and resources to teams WorldSkills competitions, such as product training, problem solving strategies, and sustainable refinishing techniques.
Axalta has partnered with the Urban Youth Racing School to help introduce young, inner-city children to the world of motorsports through STEM education. Axalta helped sponsor the UYRS's Grand Prix of Philadelphia and spent time in the classroom teaching students about the science of paint. The Urban Youth Racing School's mission is to create opportunities, ignite careers and transform the lives of urban youth using motorsports. Axalta's partnership with UYRS helps students obtain the skills necessary for successful STEM careers.
In the United States, Axalta partners with science museums and educational centers in the Philadelphia and Detroit areas to make STEM principles more accessible to members of our local communities. We continued to support The Franklin Institute in Philadelphia and the Michigan Science Center in Detroit.
Local Community Initiatives
Axalta and our employees are actively engaged in our local communities. Our sites give back to our neighbors in various ways, including volunteering at local organizations and making monetary and in-kind donations.
Employees at our Mt. Clemens, Michigan and Front Royal, Virginia sites annually contribute to longstanding local programs such as food drives and holiday gift drives to support disadvantaged members of their communities. In Wuppertal, Germany, our employees donated 24,000 Euro to three local organizations: an organization that supports students with complex disabilities, an inclusive children's day care center, and an organization that supports financially disadvantaged community members.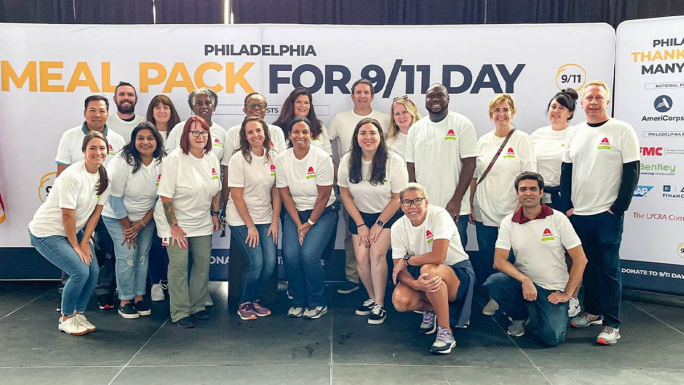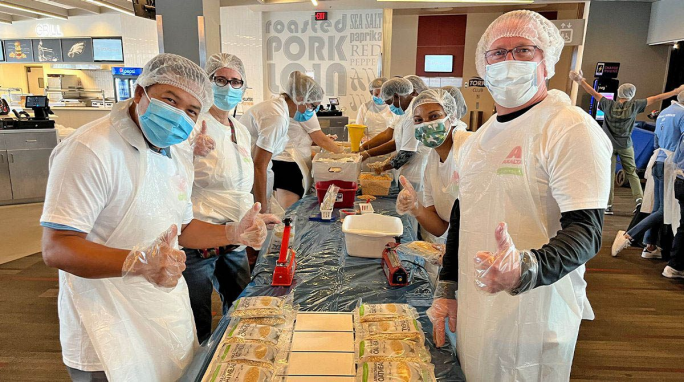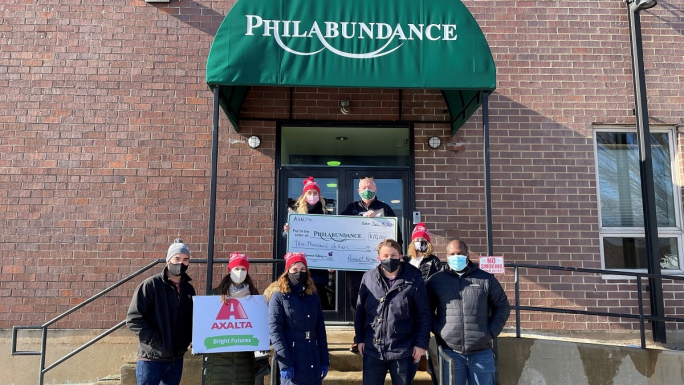 Axalta has served the Philadelphia community near our global headquarters by supporting Philabundance, the area's largest hunger relief organization, boxing up meals and donating money to provide for food-insecure families.
In areas near our operations in Canada, China, the European Union, India, Mexico, and the United States, we have supported environmental stewardship efforts ranging from restoring wetlands, protecting endangered species and habitats, improving water quality, planting trees, and installing eco-efficient technologies in water stressed areas.