Got A Question?
---
Give us a call or email us and one of our customer service agents will get you what you are looking for.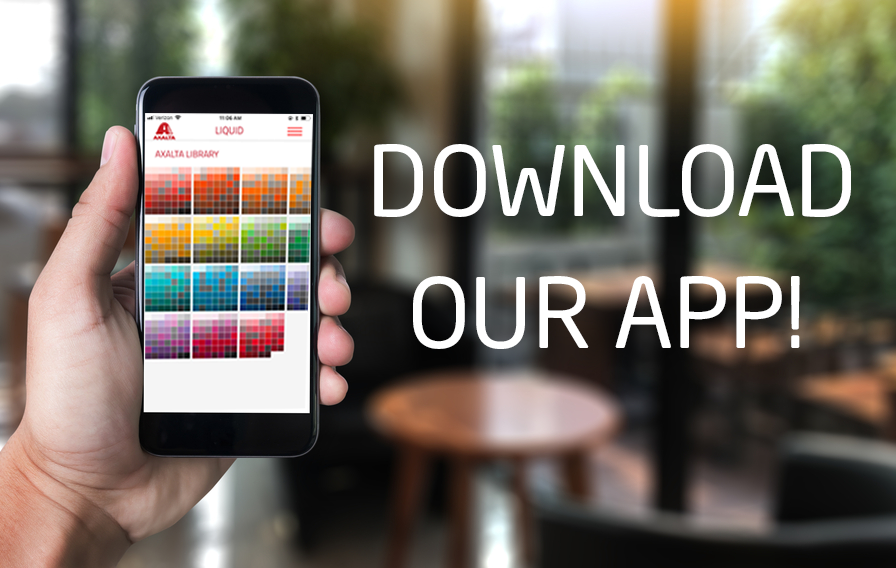 Our award winning color matching app is your go-to tool to find the right color match in seconds! Save your matches, request color chips and explore the Axalta color library.
Get on the App Store
Get on Google Play
Nap-Gard® powder coatings provide superior corrosion and chemical protectionfor valves used in many different environments by providing protection,durability, and strong impact resistance. Nap-Gard valve coatings are designedfor projects needing high builds and excellent edge coverage, which extends thelife of your valves.