Got A Question?
---
Give us a call or email us and one of our customer service agents will get you what you are looking for.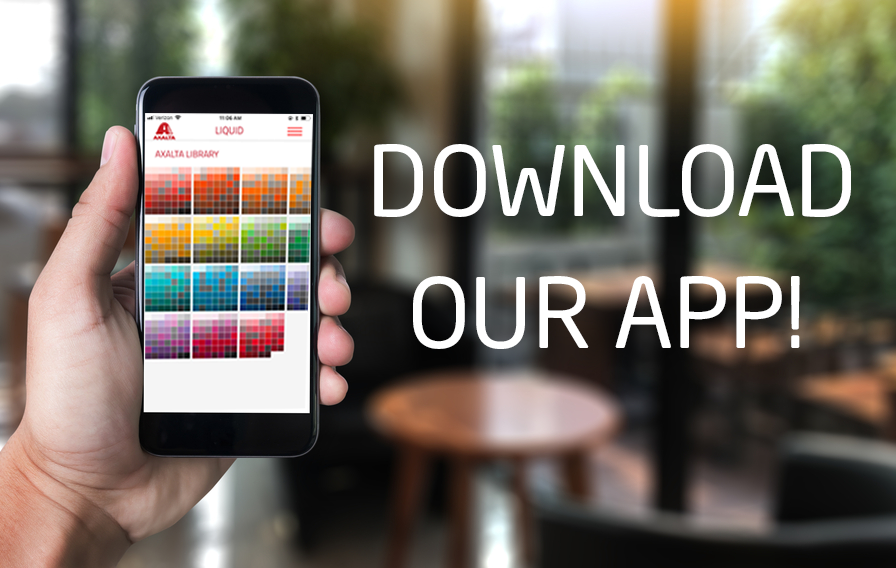 Our award winning color matching app is your go-to tool to find the right color match in seconds! Save your matches, request color chips and explore the Axalta color library.
Get on the App Store
Get on Google Play
Axalta offers a two-part liquid epoxy material, FBE and epoxy patch compounds for repair of Nap-Gard coated pipe or rebar and for field joint coatings of external girth welds. Select systems are formulated to offer excellent cathodic disbondment performance for temperatures up to 150°C (302°F).