Got A Question?
---
Give us a call or email us and one of our customer service agents will get you what you are looking for.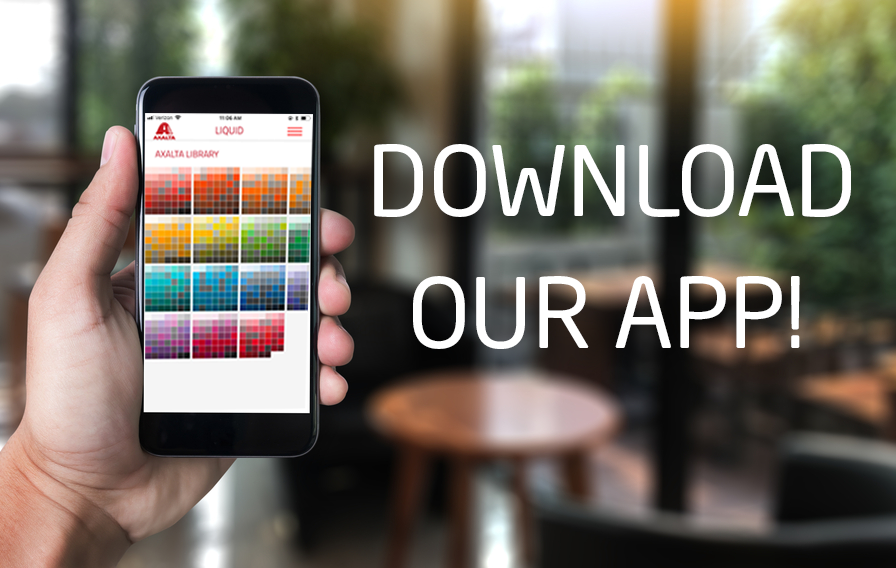 Our award winning color matching app is your go-to tool to find the right color match in seconds! Save your matches, request color chips and explore the Axalta color library.
Get on the App Store
Get on Google Play
High Temperature Coatings
---
Alesta® High Temperature silicone powder coatings beautify and protect surfaces exposed to prolonged temperatures that reach up to 1000°F, depending on the product. It provides excellent color and gloss stability, resists de-lamination and cracking and protects from pre-mature corrosion.
Feature and Benefits:
Alesta High-Temperature powder coating products beautify and protect.
Excellent color and gloss stability
Resists de-lamination and cracking when exposed to high temperatures
Protects from premature corrosion
Ideal applications for high temp powder coating:
Exterior surfaces of outdoor barbecue grills
Engine exhausts components
Auto parts
Outdoor furnaces
Agriculture and Construction Equipment (ACE) components
*For applications not listed above consult TDS.