Got A Question?
---
Give us a call or email us and one of our customer service agents will get you what you are looking for.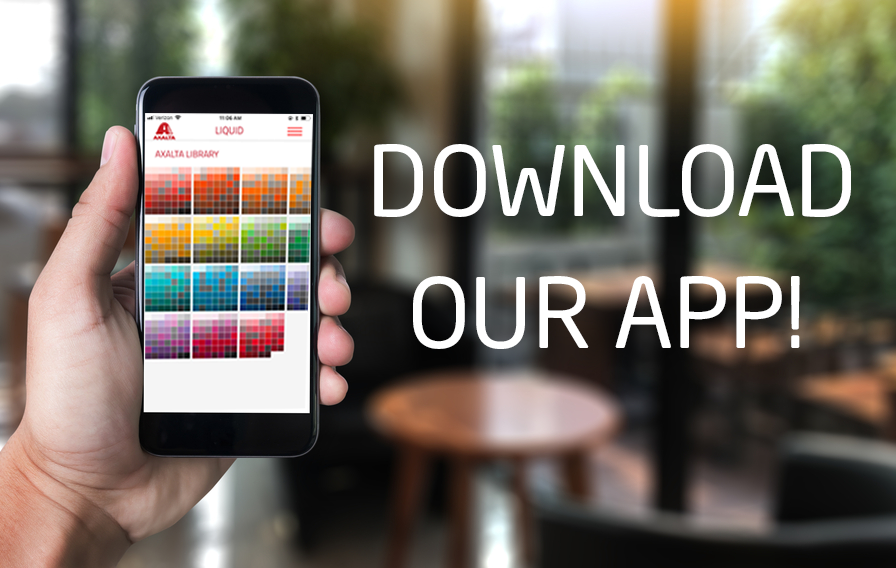 Our award winning color matching app is your go-to tool to find the right color match in seconds! Save your matches, request color chips and explore the Axalta color library.
Get on the App Store
Get on Google Play
Slippery surfaces can pose dangers especially when exposed to water. Alesta® Anti-Skyd slip resistant powder coatings provide the best solution for extremely slick areas that pose hazards to a person's safety, while also holding up to heavy traffic, harsh chemicals and corrosion.
Alesta Anti-Skyd coatings are designed with extended exterior durability in mind, so that color and gloss retain its original appearance for a longer period of time. Alesta Anti-Skyd coatings are easy to apply, and can be applied directly to metal to provide a durable and beautiful finish that wears much better than traditional non-skid tape.
TYPICAL USES:
Decking
Railing
Ramps
Steps
Flooring
Hand Tools