Got A Question?
---
Give us a call or email us and one of our customer service agents will get you what you are looking for.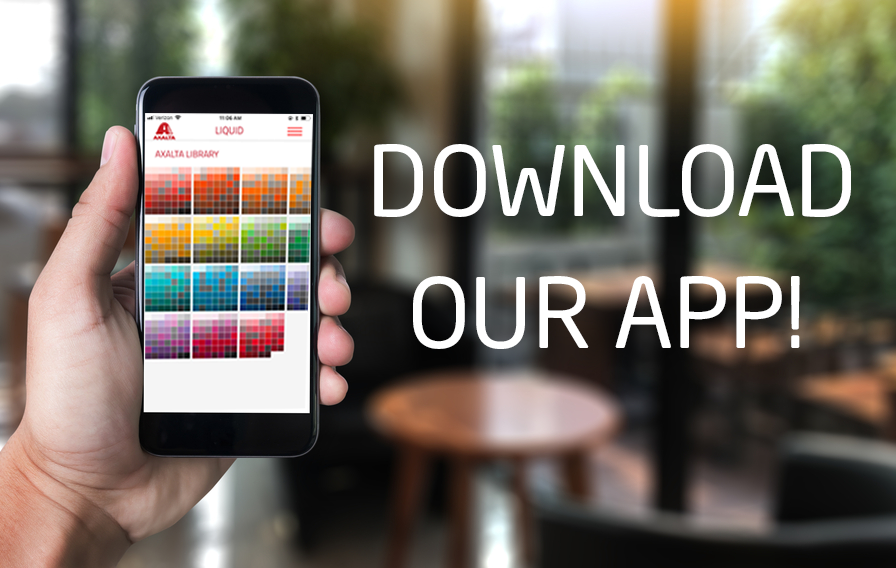 Our award winning color matching app is your go-to tool to find the right color match in seconds! Save your matches, request color chips and explore the Axalta color library.
Get on the App Store
Get on Google Play
Antimicrobial Powder Coating and Additive Offerings
Alesta AM and Alesta RALGuard HAA
---
Alesta® AM is a patented powder coating solution treated with silver ion or silver zeolite technology that is known to inhibit the growth of microbes on powder coated surfaces. These coatings provide corrosion protection to high traffic areas, such as healthcare envrionments and school facilties.
Ideal Applications:
Hospitals
School & Childcare Facilities
Public Transit
Restaurants
Parks & Playground Structures
Medical Equipment
Water Treatment Plants
Food Service Packaging Equipment
Alesta® RALGuardTM HAA is a patented antimicrobial additive designed to inhibit the growth and transmission of harmful microbes on powder coated surfaces. Simply add 5% RALGuardTM HAA additive to any Alesta® RAL HAA powder coating to incorporate antimicrobial properties.
Benefits and Features:
Compatible with all Alesta® RAL HAA powder coatings
Represents an alternative to custom-formulated antimicrobial powders
Can be 40% less expensive than a minimum 400 lb custom-formulated antimicrobial powder