Got A Question?
---
Give us a call or email us and one of our customer service agents will get you what you are looking for.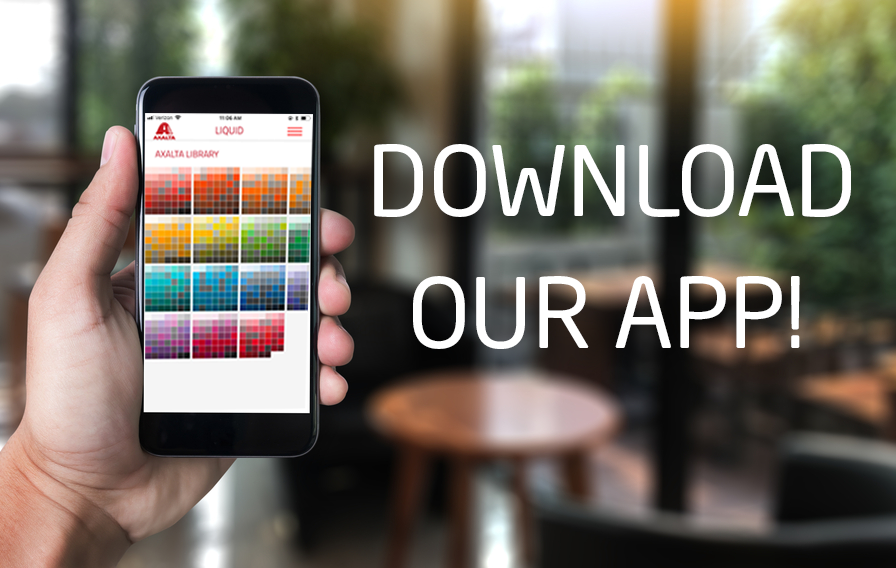 Our award winning color matching app is your go-to tool to find the right color match in seconds! Save your matches, request color chips and explore the Axalta color library.
Get on the App Store
Get on Google Play
Alesta Architectural Powder Coatings
---
Alesta AR architectural coatings provide a high level of design freedom that makes it easy to match glass, plastic, wood or virtually any other building material. Colors and textures are easily adjusted to suit individual aesthetic preferences without compromising essential functional properties such as weatherability or impact and abrasion resistance. Alesta AR powder coatings meet the rigorous requirements of AAMA* 2603, AAMA 2604 and AAMA 2605.
Alesta AR300 Weatherable polyesters designed to meet AAMA 2603 requirements. AR300 is a proven performer while being economical to apply.
Alesta AR400 Premium weathering polyesters feature high quality exterior grade pigments. They exhibit superior outdoor weathering properties that meet AAMA 2604 requirements.
Alesta AR500 Premium weathering performance that meet AAMA 2605 requirements. This thermosetting fluoropolymer technology provides the highest level of color and gloss retention available. Compared to conventional liquid systems, Alesta AR500 offers many advantages including