Got A Question?
---
Give us a call or email us and one of our customer service agents will get you what you are looking for.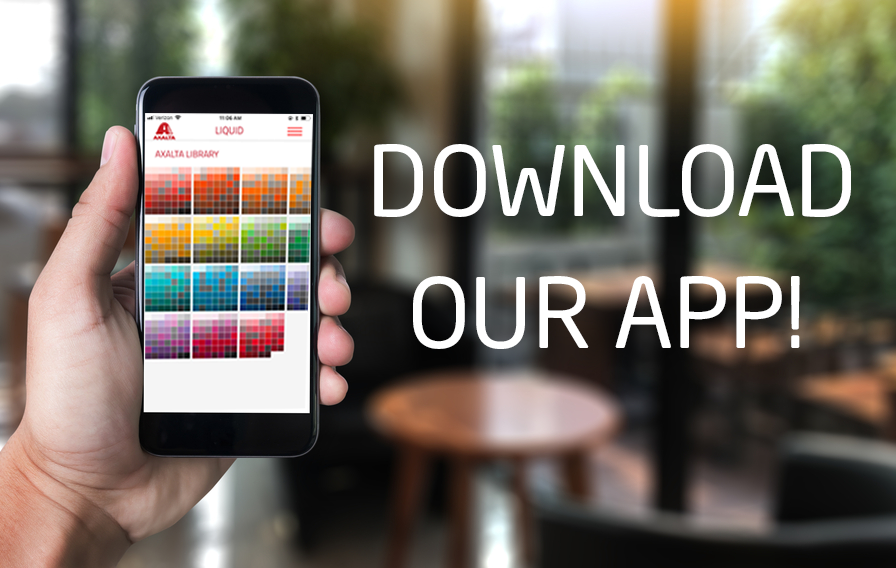 Our award winning color matching app is your go-to tool to find the right color match in seconds! Save your matches, request color chips and explore the Axalta color library.
Get on the App Store
Get on Google Play
Abcite Thermoplastic Powder Coatings
---
Abcite thermoplastic powder coatings are formulated for toughness and chip resistance without a primer undercoat. They provide excellent corrosion and UV protection and can be sprayed electrostatically or fluid bed dipped. They're tough enough for lasting performance in a wide variety of exterior applications, including outdoor furniture, light poles, sign posts, playground equipment, railings and stairways, fencing panels, bike racks, cable grids, battery trays, perforated steel and more.Specify Abcite thermoplastic powder coatings for its many benefits.
Available in white and black
Superior corrosion resistance/salt spray results
Superior adhesionImpact, abrasion and chemical resistance
Suitable for fluidized bed or electrostatic spray application
One pass coating process/primeless application
Environmentally friendly with zero VOCs5-year shelf life at 77°F
Field repairable
Soft feel
Noise absorption