Bodyshop Optimizer / Bodyshop Cockpit
Top Priority: Profitability
---
Review and fine-tune every single factor of business performance to generate more profit. Bodyshop Cockpit gives you vital information about P&L and business aspects of your entire refinish business. In conjunction with our advanced Service Bodyshop Optimizer – Bodyshop Optimizer your bodyshop's performance will be continuously analysed and optimisation recommendations will be made to increase profitability step-by-step over time.
Benefits & Key Features of Bodyshop Optimizer
---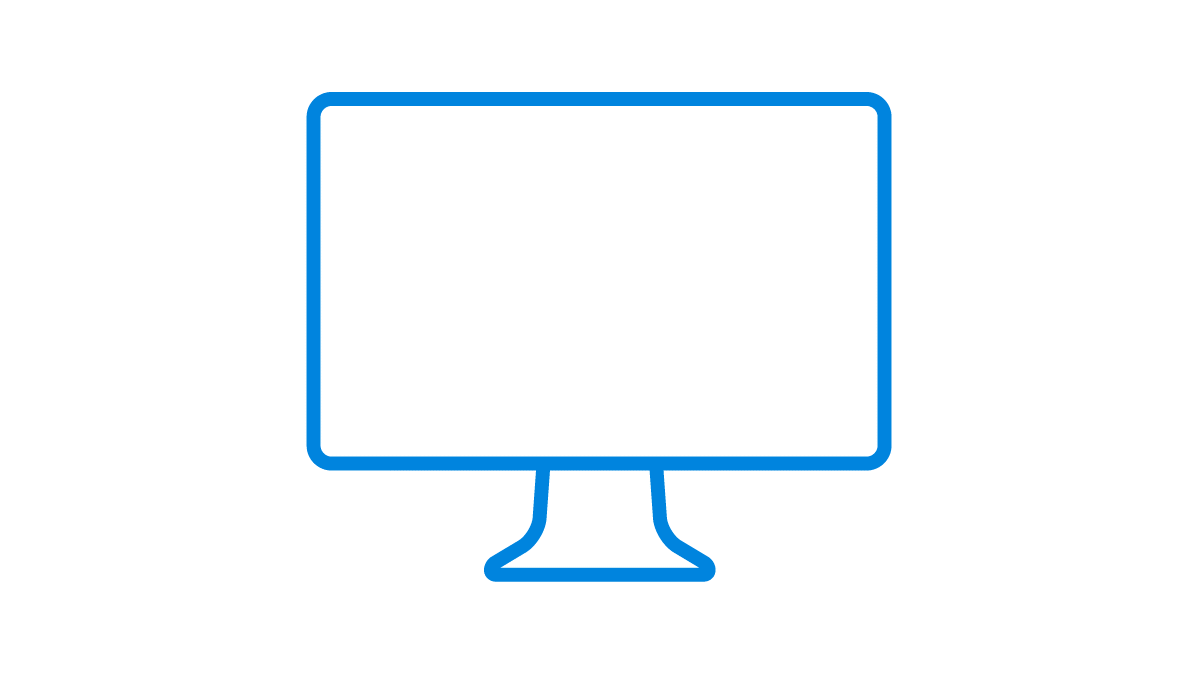 ​
CONTROL OF EVERY BUSINESS VARIABLE
From sales and income to costs and expenses, from staff workload to bodyshop capacity, Bodyshop Cockpit – with the help of Drivus consultants and experts – identifies where efficiencies can be made.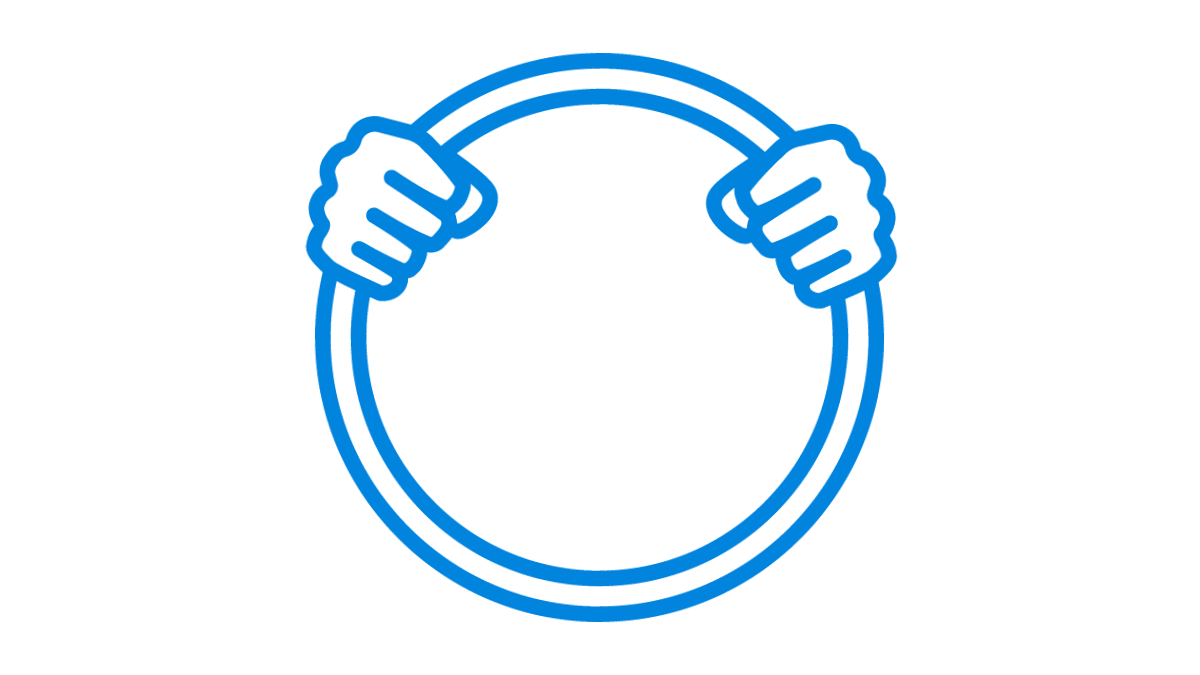 ​
IMPROVED PROFITABILITY
With its recurring financial and business analysis, the consultancy service can contribute to improved profitability over time and deliver enhanced results across your entire refinish business.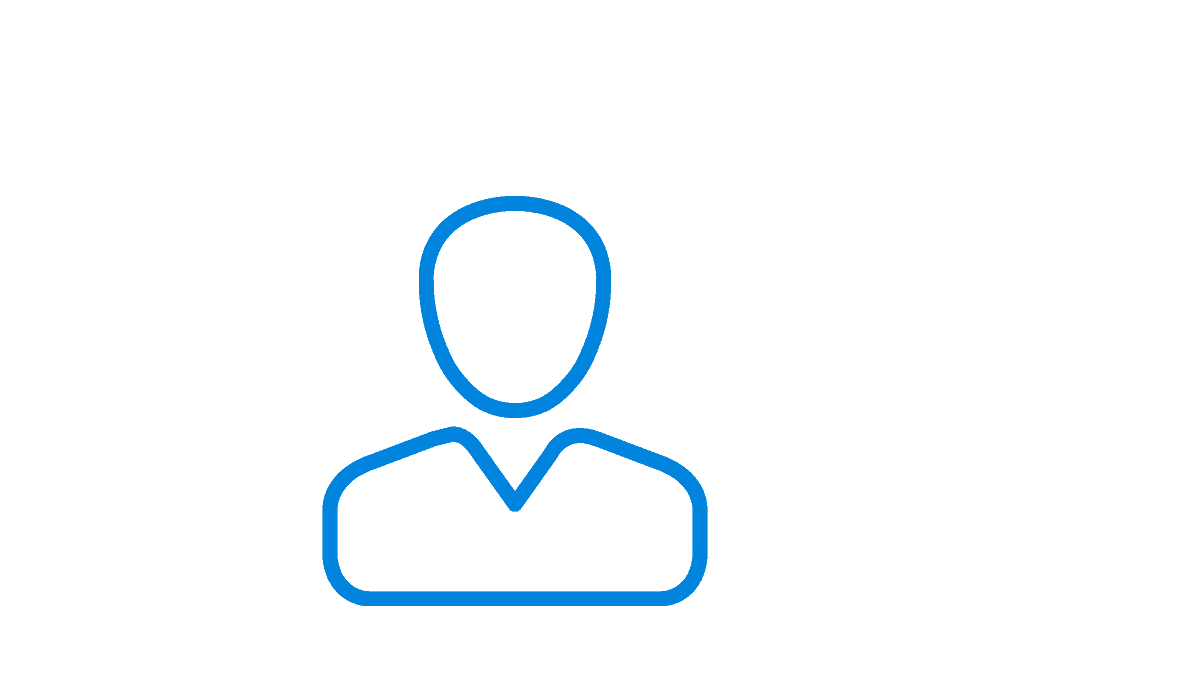 ​
PERSONAL CONSULTANCY
Get expert, face-to-face advice and regular video consultancy calls from Drivus experts. They will evaluate your current status with the help of Bodyshop Cockpit, a customised dashboard of essential KPIs Improvement action plans are defined together with our Drivus consultants.
Benefits & Key Features of Bodyshop Cockpit
---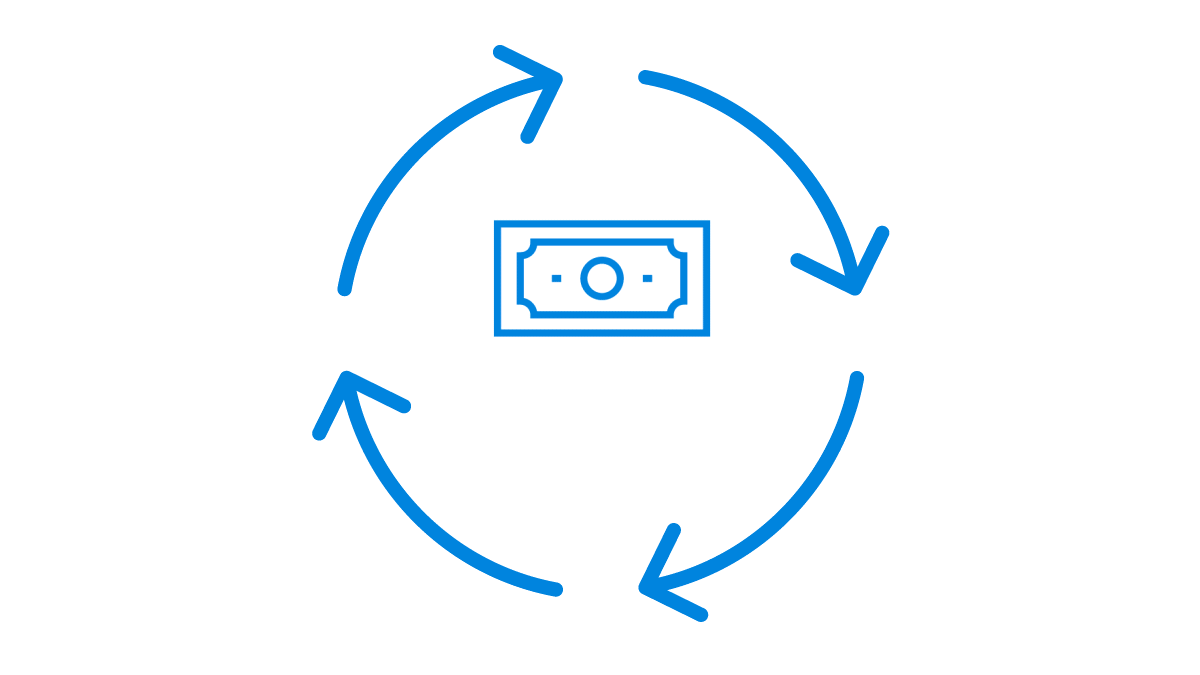 ​
COSTS: DOWN. QUALITY: UP.
Reduce annual running costs and enhance performance while improving your bodyshop's quality of service – and so optimize customer acquisition/retention.

​
SEAMLESS INTEGRATION
No need for manual data entering. Integrating your bodyshop management system seamlessly saves time and eliminates the potential of human error.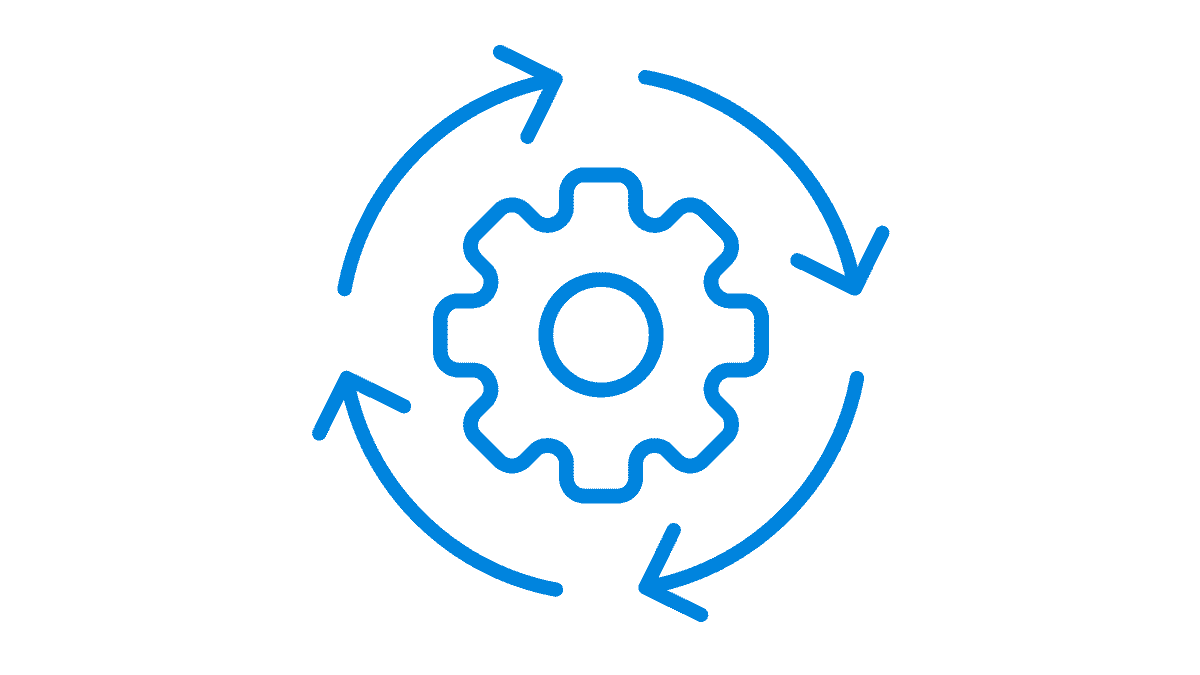 ​
POWERFUL BUT INTUITIVE TOOLS
The Bodyshop Cockpit presents complex information on an easy-to-understand dashboard. Its intuitive graphics and digital tools help you visualise your entire bodyshop's performance against goals and benchmarks.
1-day F2F paintshop performance assessment
Training on using Bodyshop Cockpit
2 x ½ day consultancy
2x online KPI check call (annually)




1-day F2F paintshop performance assessment
Training on Paintshop Cockpit
2 x ½ day consultancy
Custom tailored action plan
4x online KPI check call (annually)
1-day F2F paintshop performance assessment (annually)
Bodyshop Optimizer is a consultancy service from the Axalta portfolio aimed at increasing the profitability of bodyshops. It helps in reviewing and fine-tuning every aspect of business performance in order to earn greater profit.
1. Following a brief assessment of your bodyshop, users will be trained on how to use Bodyshop Cockpit.
2. Potential areas of improvement will be identified based on gathered data and the outcomes of the financial analysis, with a specific emphasis on profitability.
3. In collaboration with the customer, the Axalta expert sets up action plans that are then incorporated into the overall "account plan", specific to the bodyshop.
4. By constantly gathering data, together we will come to understand the performance and profitability parameters at play. Following that, we will agree on a follow-up programme to enhance those metrics.

​
Increase your profitability with Bodyshop Cockpit and Bodyshop Optimizer
---