Advanced Inventory Management
Simplify Inventory Management
---
A single and simple tool to manage every item of your inventory. Manage paint and non-paint inventory using a single cloud-based tool. If stock of a product falls below a set minimum level, an order list is automatically created. This saves you time, effort and money by streamlining the entire ordering and stocking process.
Precise overview of all products and accessories in your inventory
Automatic order-list creation
Orders sent out with just a click
Always up-to-date dashboard
Reduced warehousing time
Manage multiple warehouses from a single screen
Create your own barcodes (catalogue, labels)
Track expiry dates to prevent waste of rarely used paints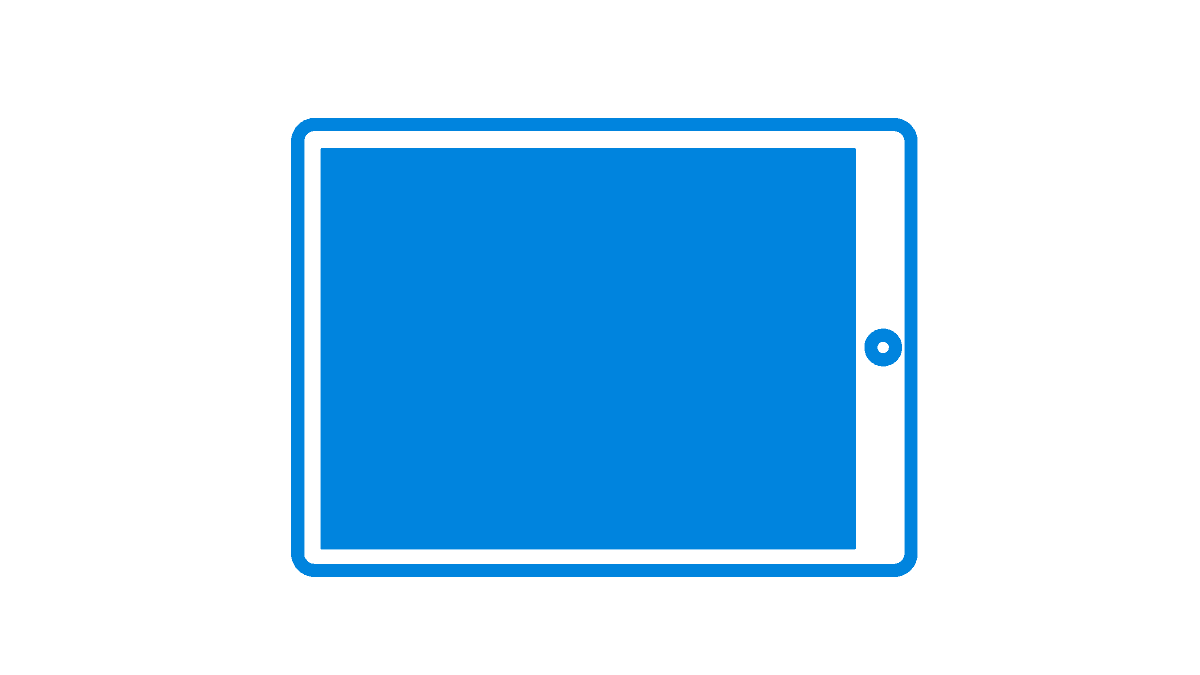 ​

ENHANCED MONITORING

By monitoring consumption and controlling stock levels in real time on the always up-to-date dashboard, you can efficiently manage every item in your inventory – even across multiple warehouses.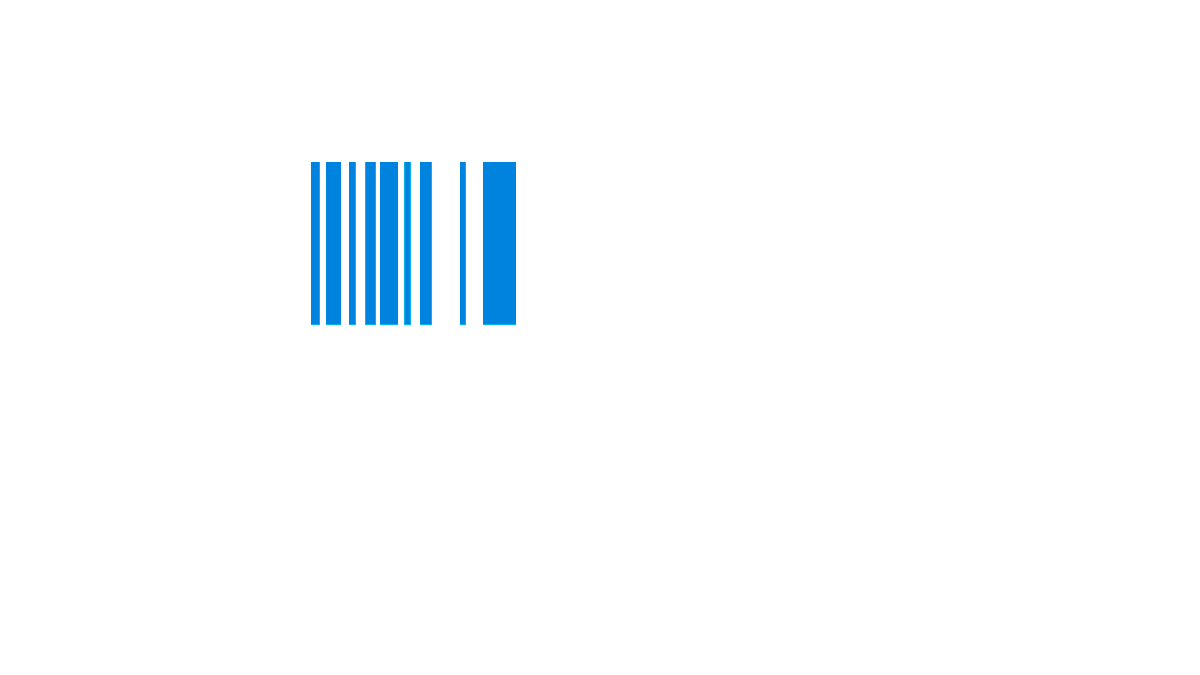 ​

SIMPLIFIED STOCK HANDLING
Each item of incoming inventory is either scanned or automatically checked in. It's scanned again when removed and automatically reordered if necessary.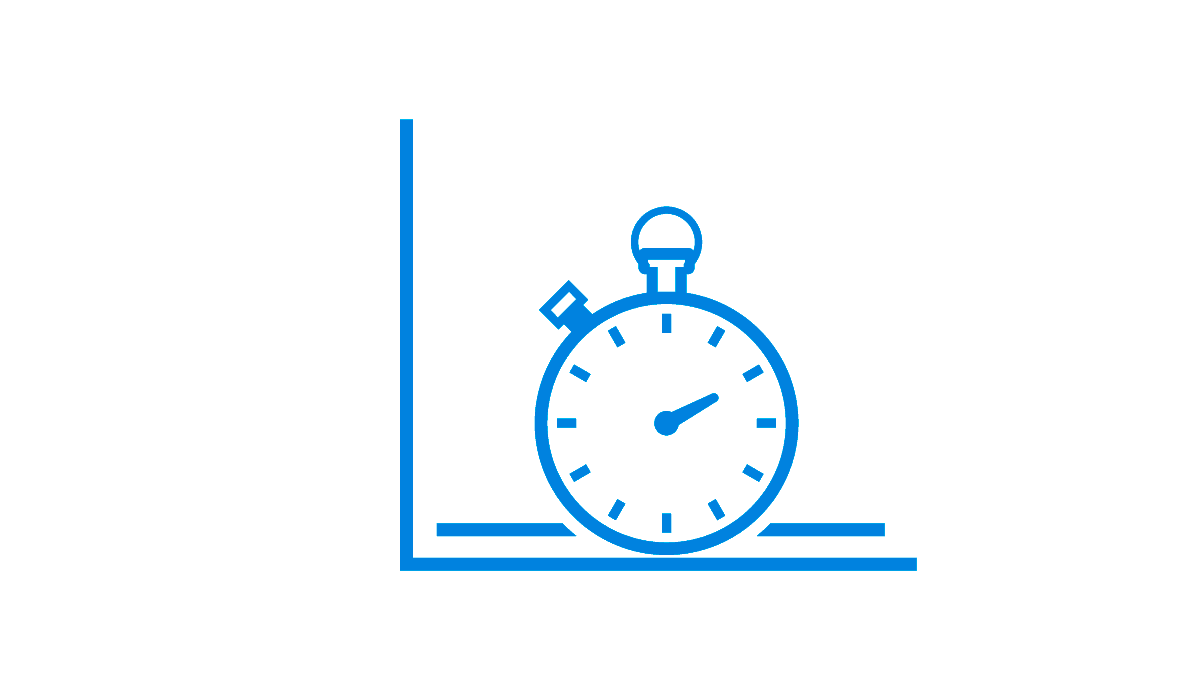 ​

IMPROVED PROFITABILITY
Reduce your capital investment by carrying less inventory. And, thanks to reduced process times, you can focus your efforts on more profitable activities.

​

FAST ROI
With the efficiencies generated, Advanced Inventory Management typically pays for itself within a very short period!

​
New stock is either scanned in with a barcode scanner or checked in automatically by the system.
The system scans or checks out each item as it is used.
You may examine specific stock levels as well as consumption trends, such as per worker, at any moment.
When an item's stock reaches a predetermined level, it is automatically added to the order list.
Order lists are double-checked before being emailed to suppliers to ensure that they are delivered on time and that stock levels are consistently maintained.
Time Spent
On controlling inventory
Time Spent
Listing all products needed for reorder
Time Spent
Making orders with suppliers
These three routine tasks alone save an hour of your valuable time. What could you do with an extra hour of free time each week?
Start Growing With Advanced Inventory Manager Today.
---